Champion Bloodline
Maine Coon Cat Breeder
____________
 TICA Pedigree
CHAMPION Bloodlines
____________
Maine Coon Kittens For Sale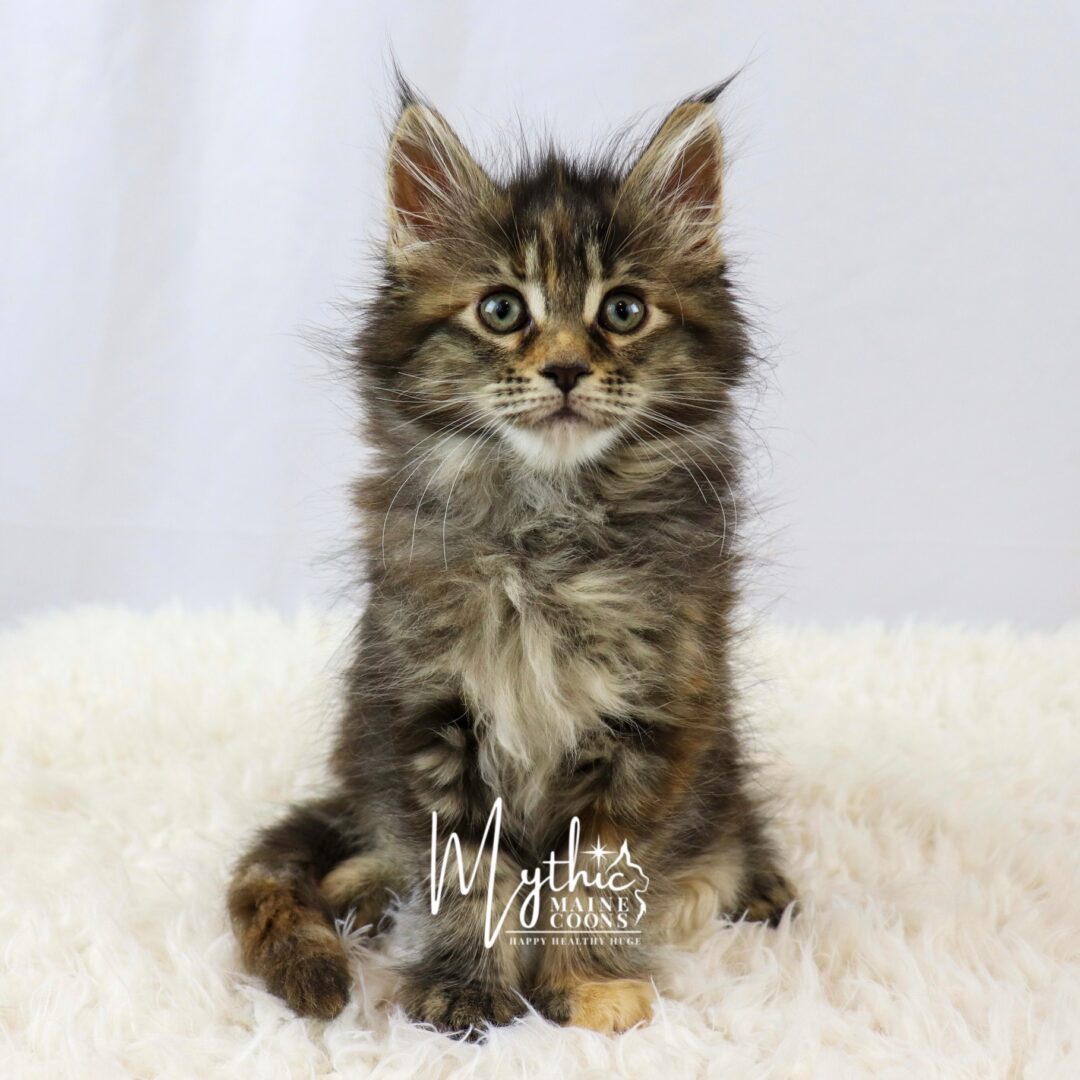 Home of the
Best Maine Coons
BELOW ARE OUR HIGHEST ACHIEVING MAINE COONS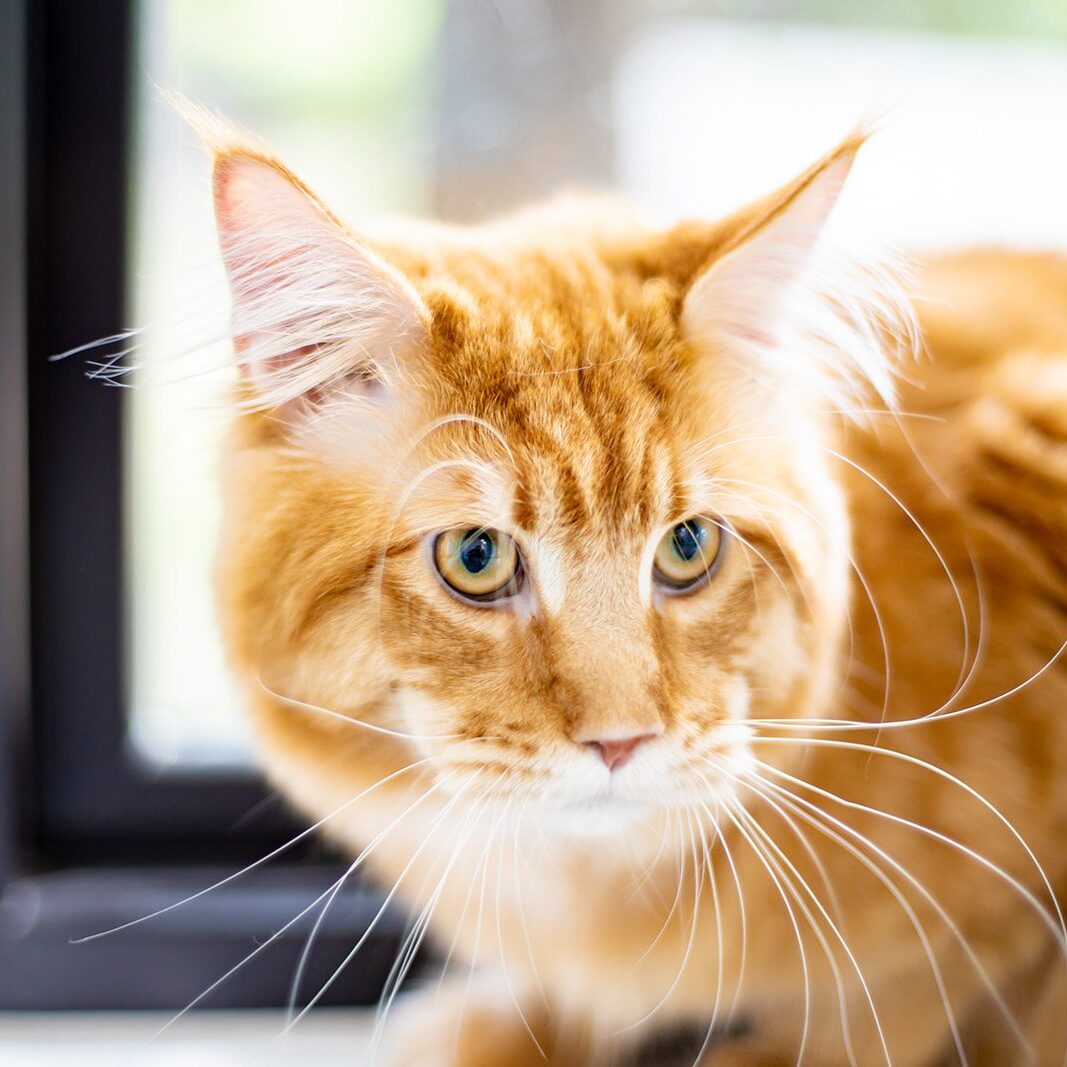 CONGRATULATIONS GOES TO CHAMPION ARES: TICA'S 2022 BEST RED MACKEREL TABBY MAINE COON OF THE YEAR!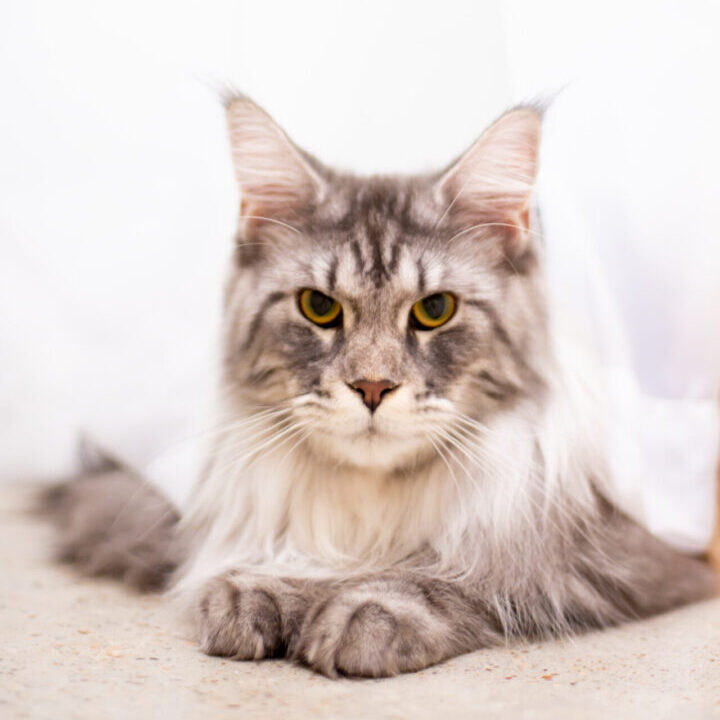 QUADRUPLE GRAND CHAMPION ATHENA IS TICA'S 2022 BEST BLUE SILVER TABBY MAINE COON OF THE YEAR!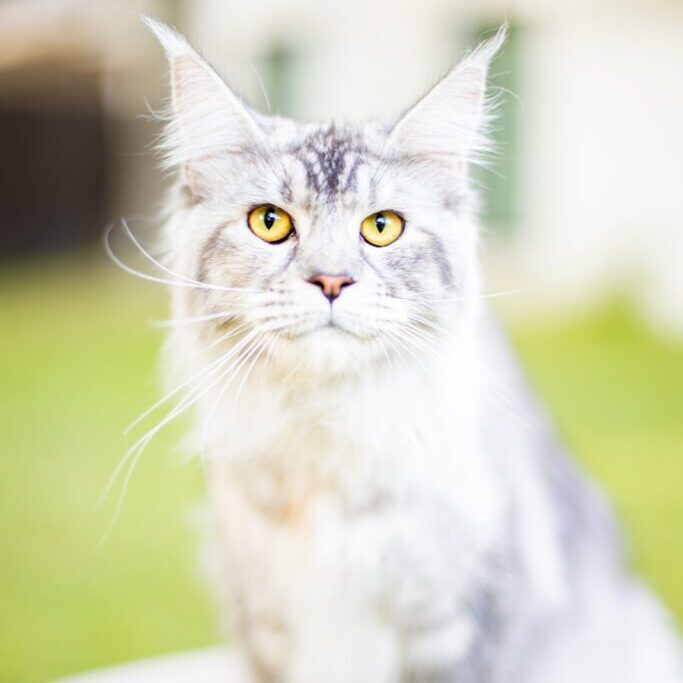 TRIPLE GRAND CHAMPION SELENE IS TICA'S 2022 SECOND-BEST BLACK SILVER TICKED TORBIE MAINE COON OF THE YEAR!
RESPONSIBLE, KNOWLEDGEABLE
Mythic Maine Coons is a small, closed, family run cattery. My name is Melody. My eldest daughter Nicole and I run Mythic Maine Coons together. The younger children in the family help out tremendously as well with socialization and day-to-day tasks. Our ultimate goal is to make sure our kittens are bred to become the most healthy, beautiful, well-balanced Maine Coons possible. Our Kings and Queens come from Champion bloodlines and every one of our breeding cats have achieved  Champion titles themselves.

Our kittens are raised and socialized in a healthy, loving family environment in Spring, Texas. Each kitten is special and treated as a member of the family.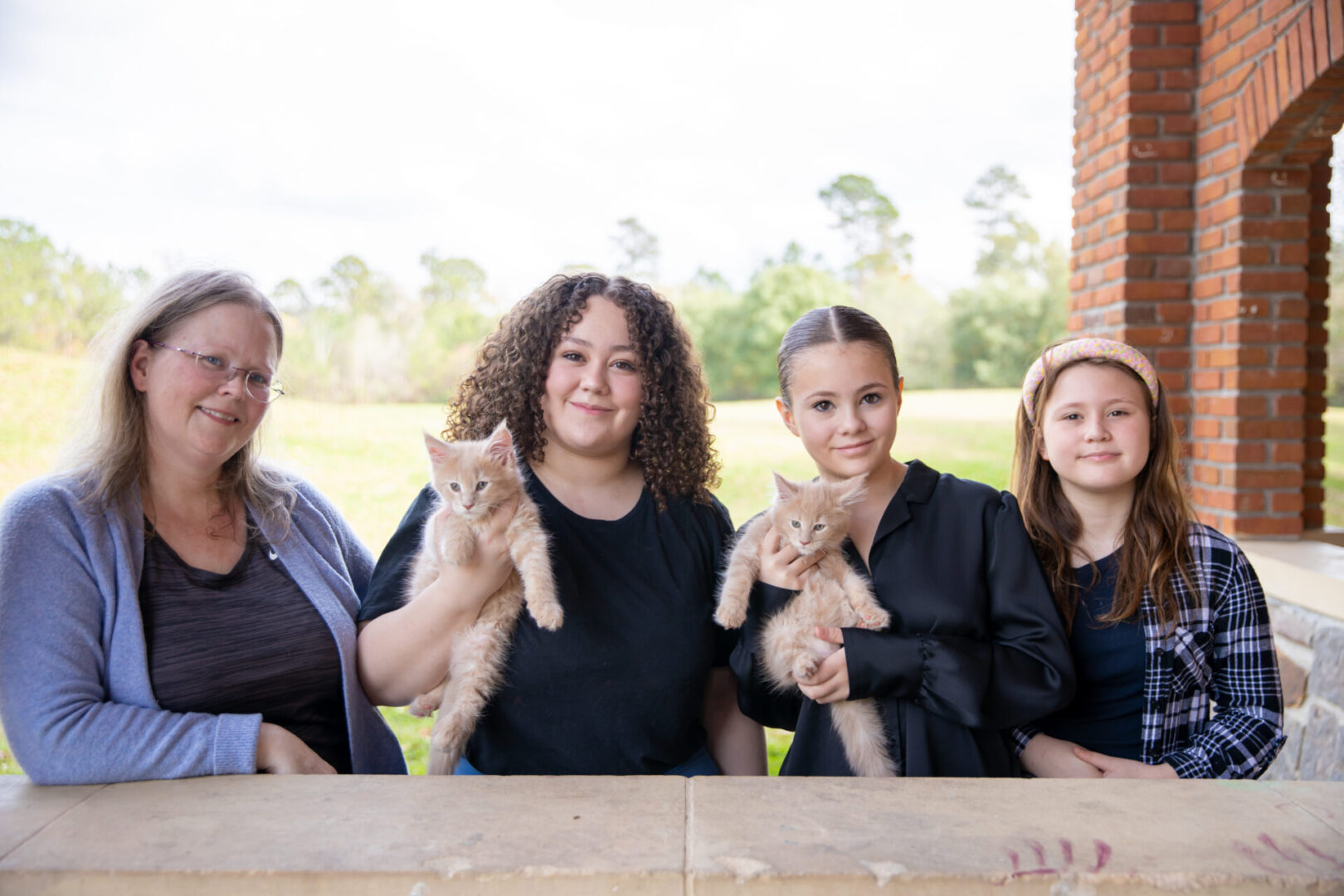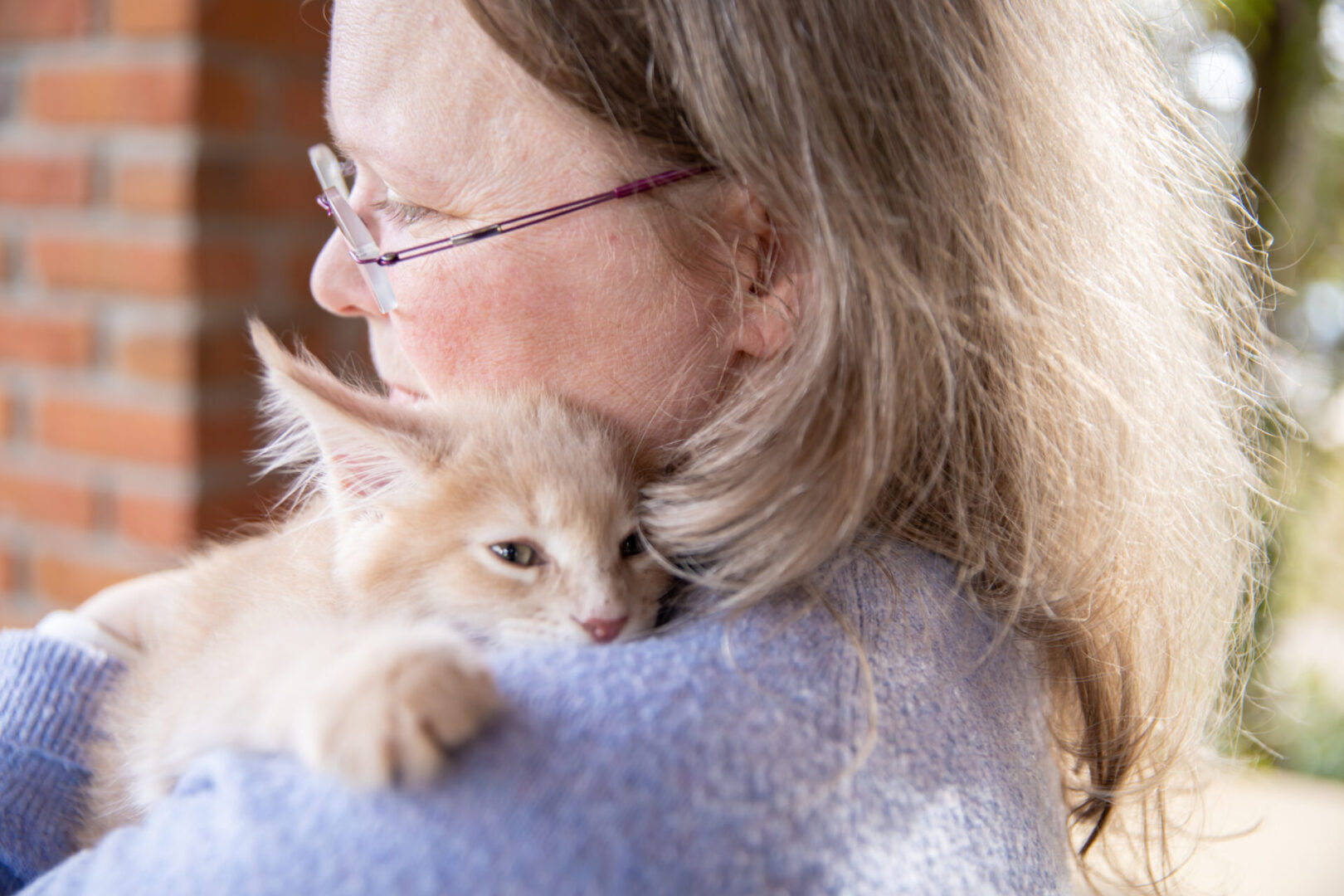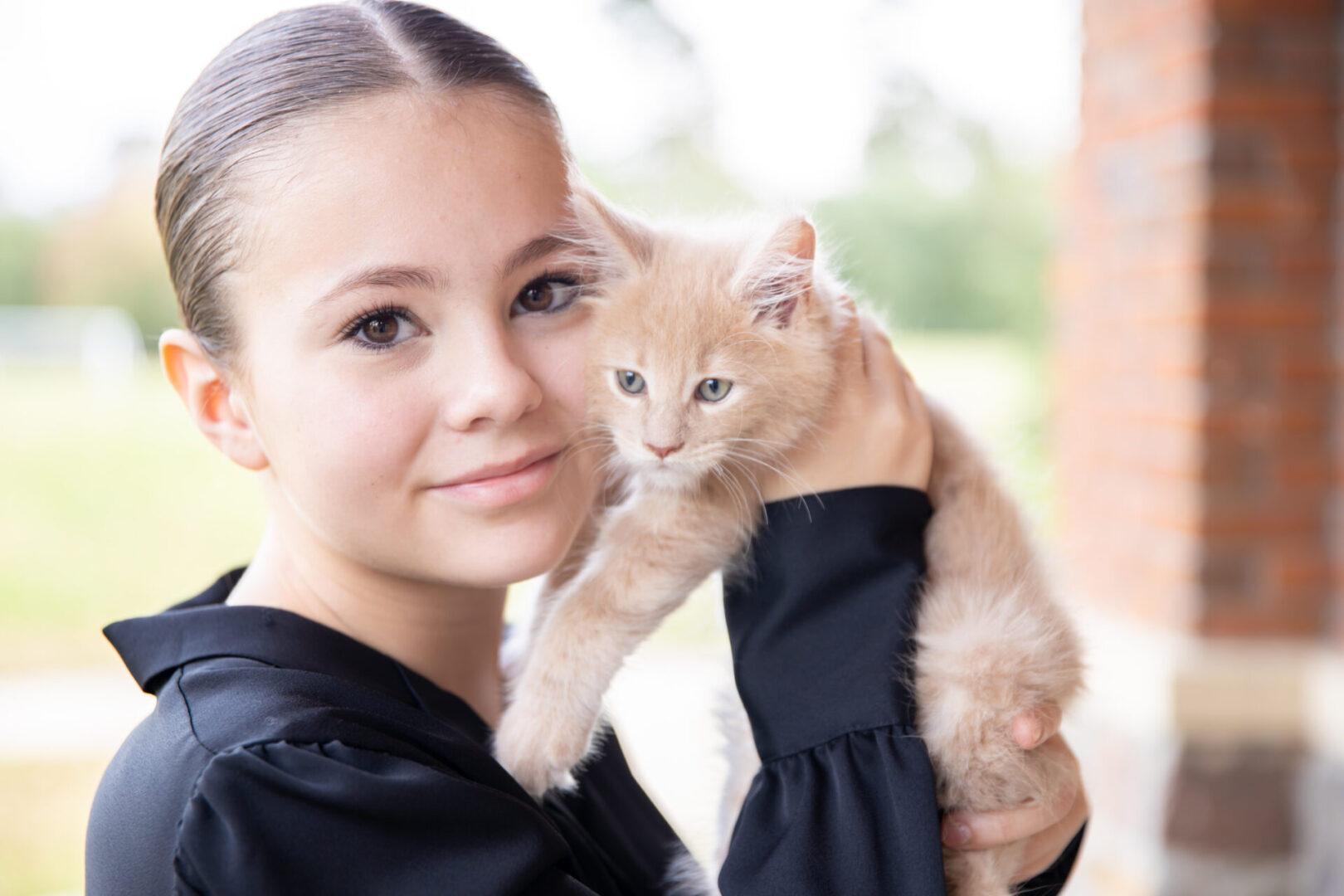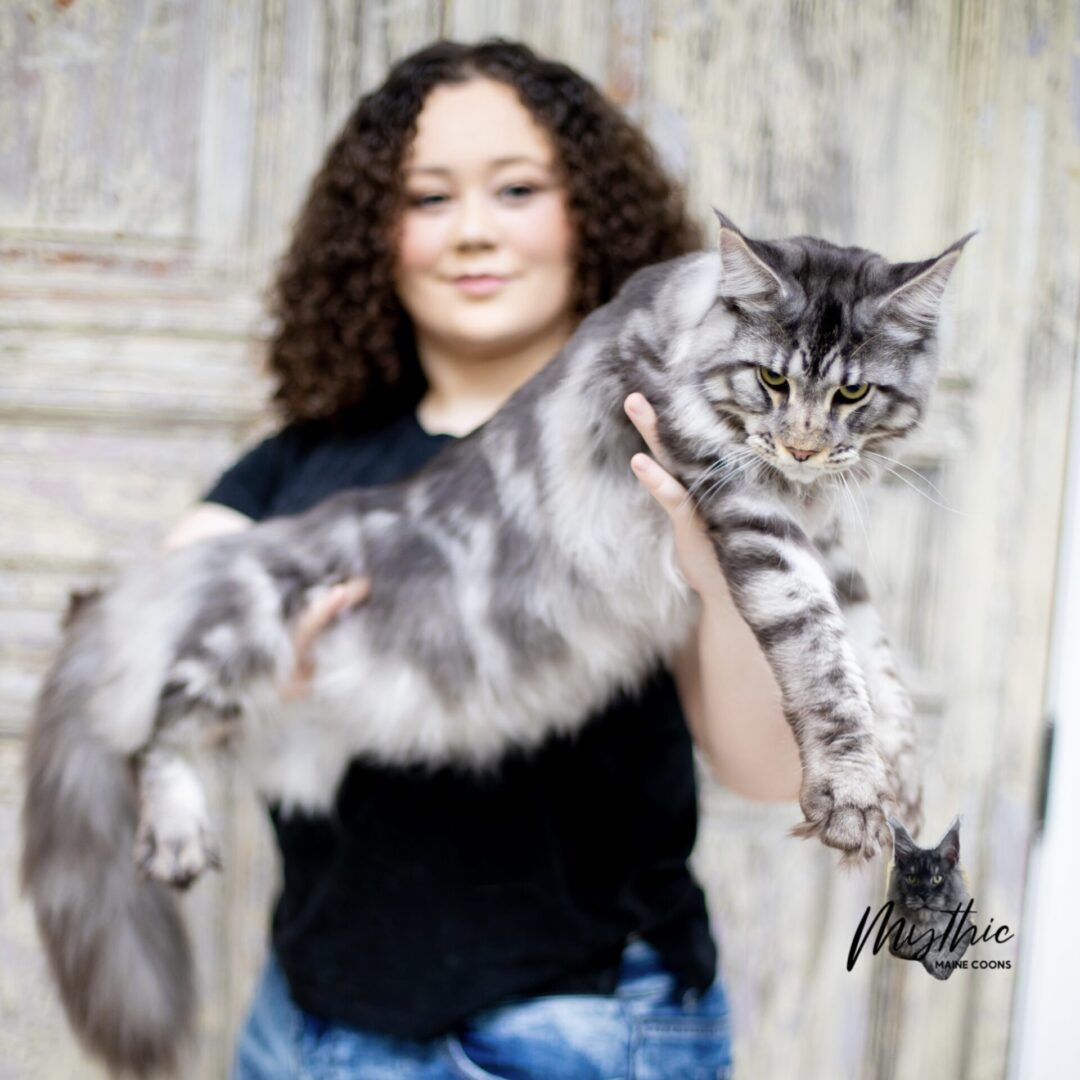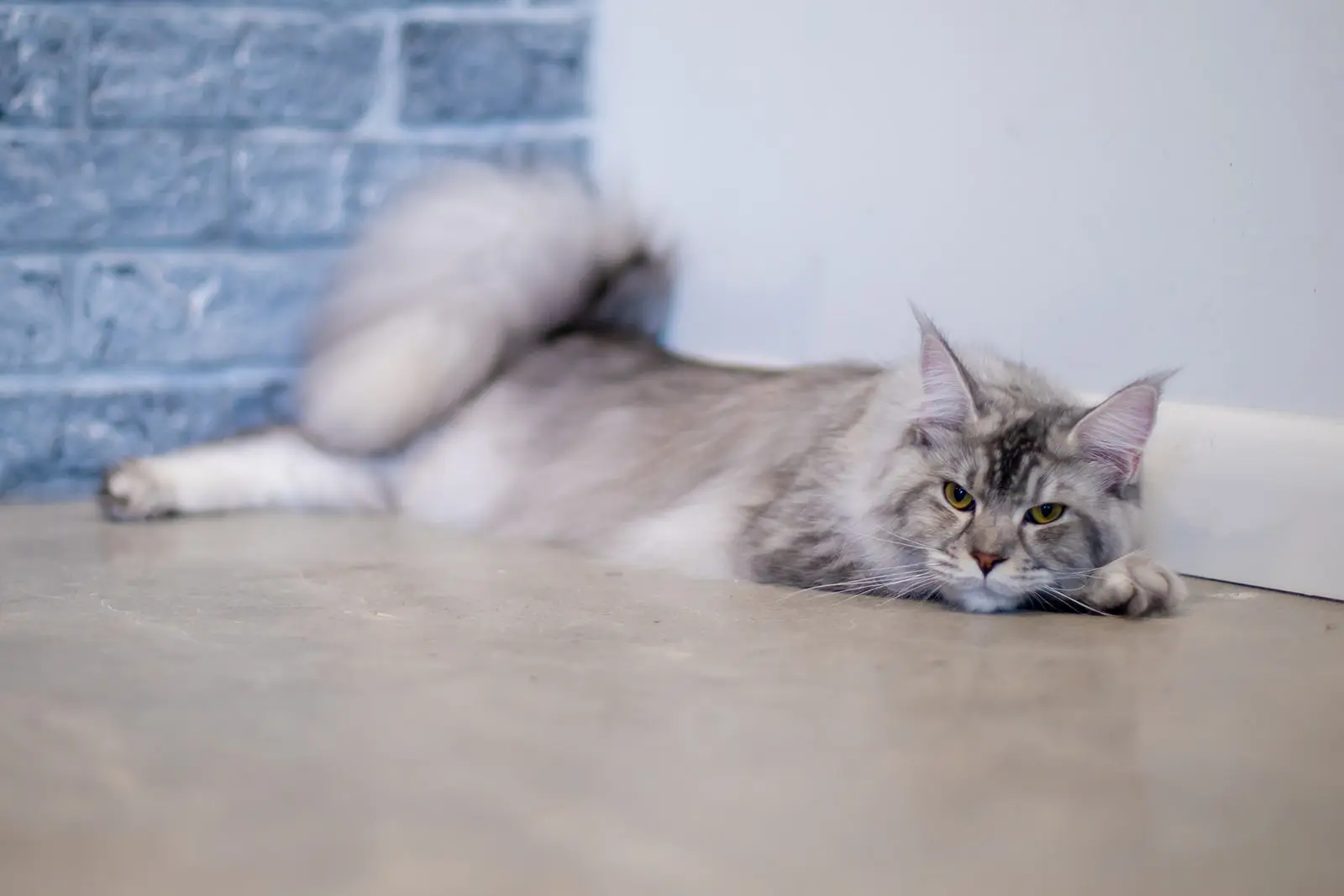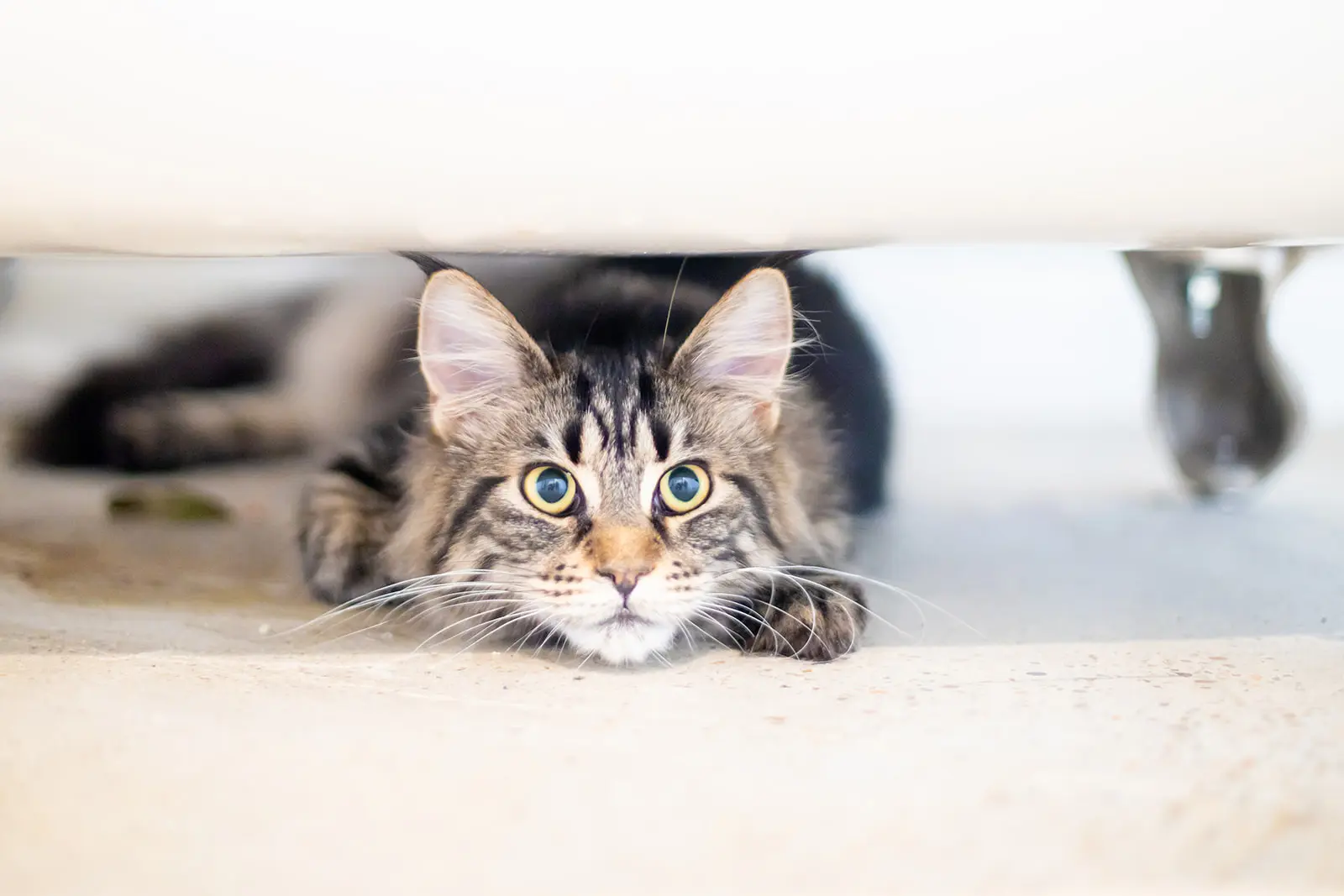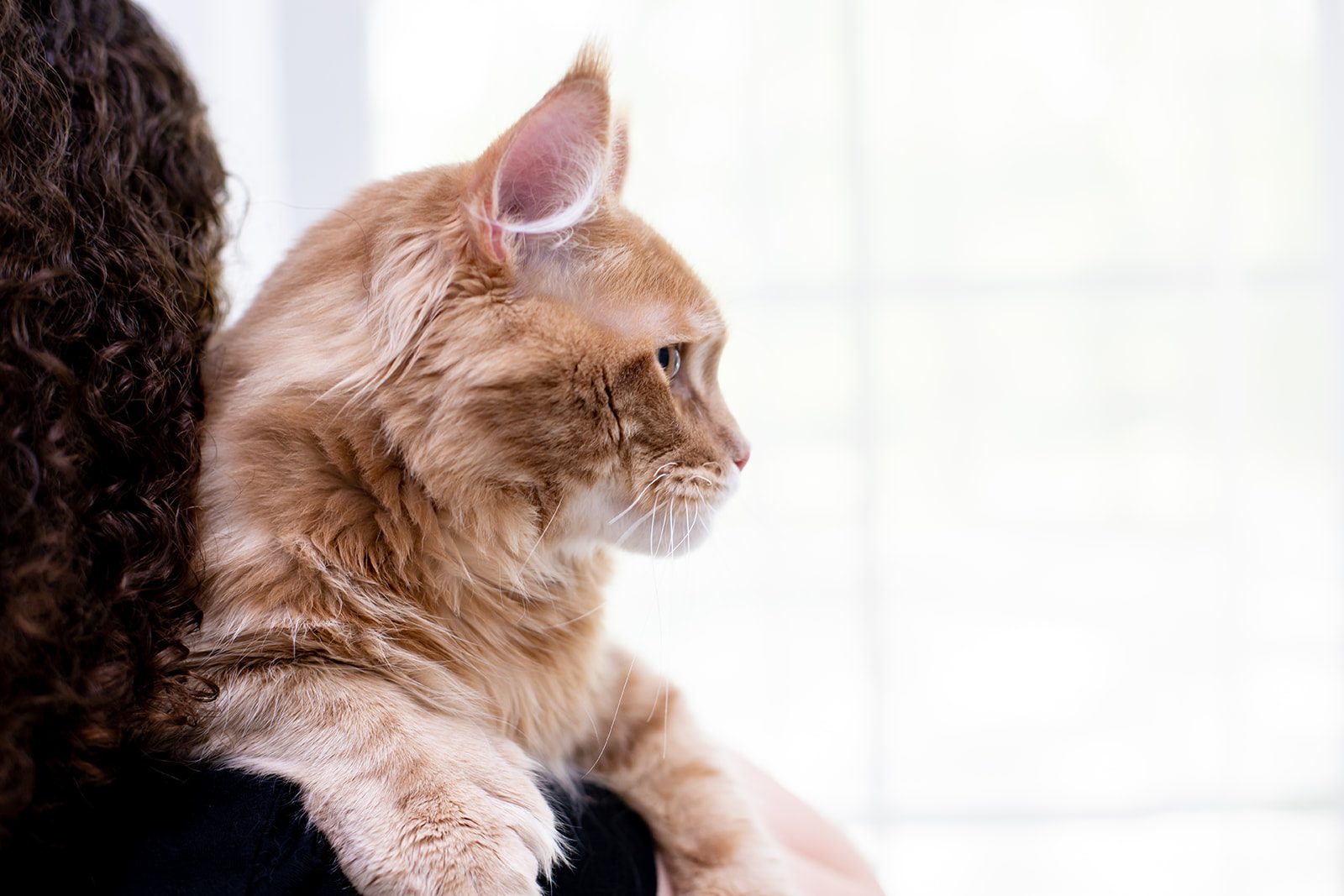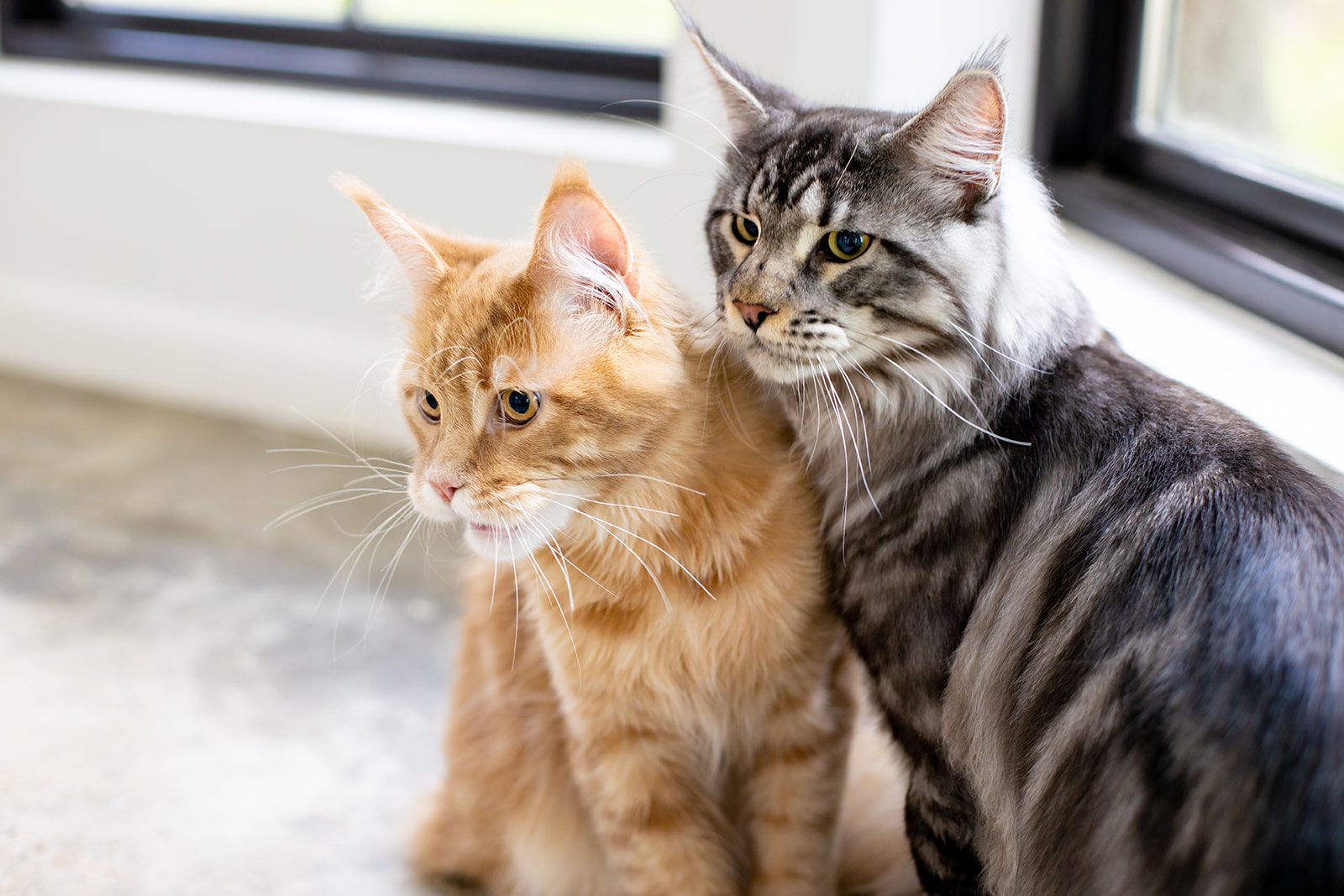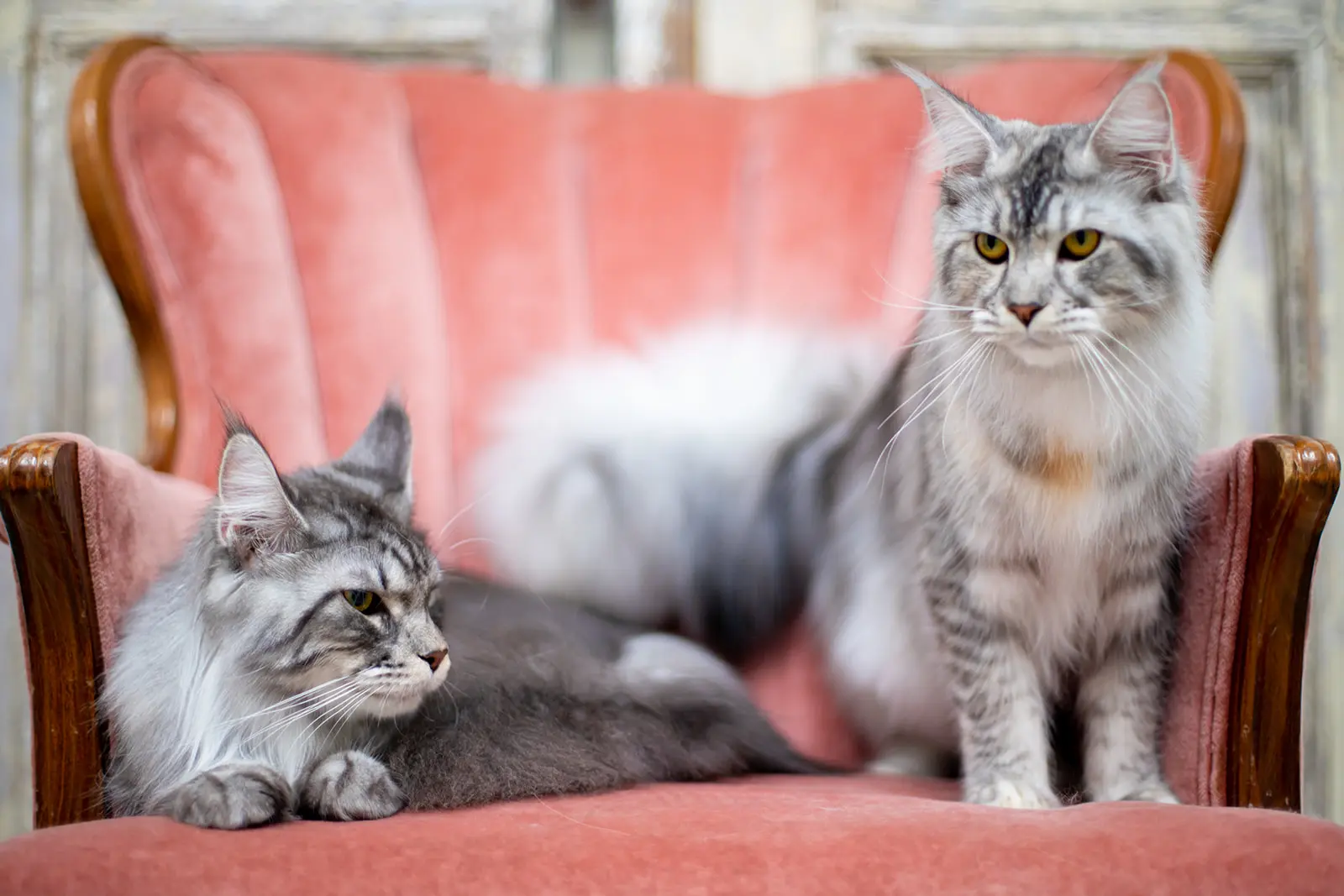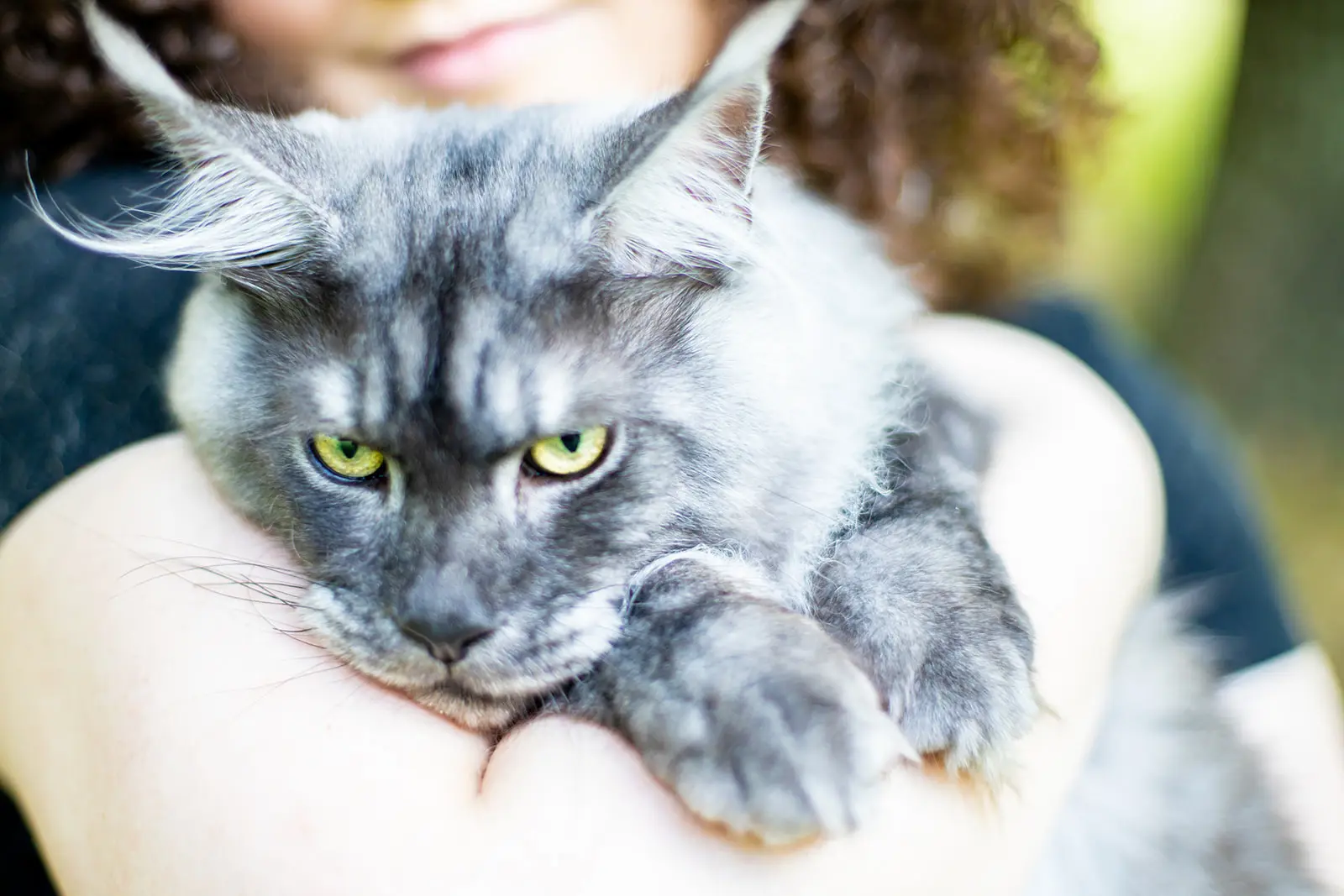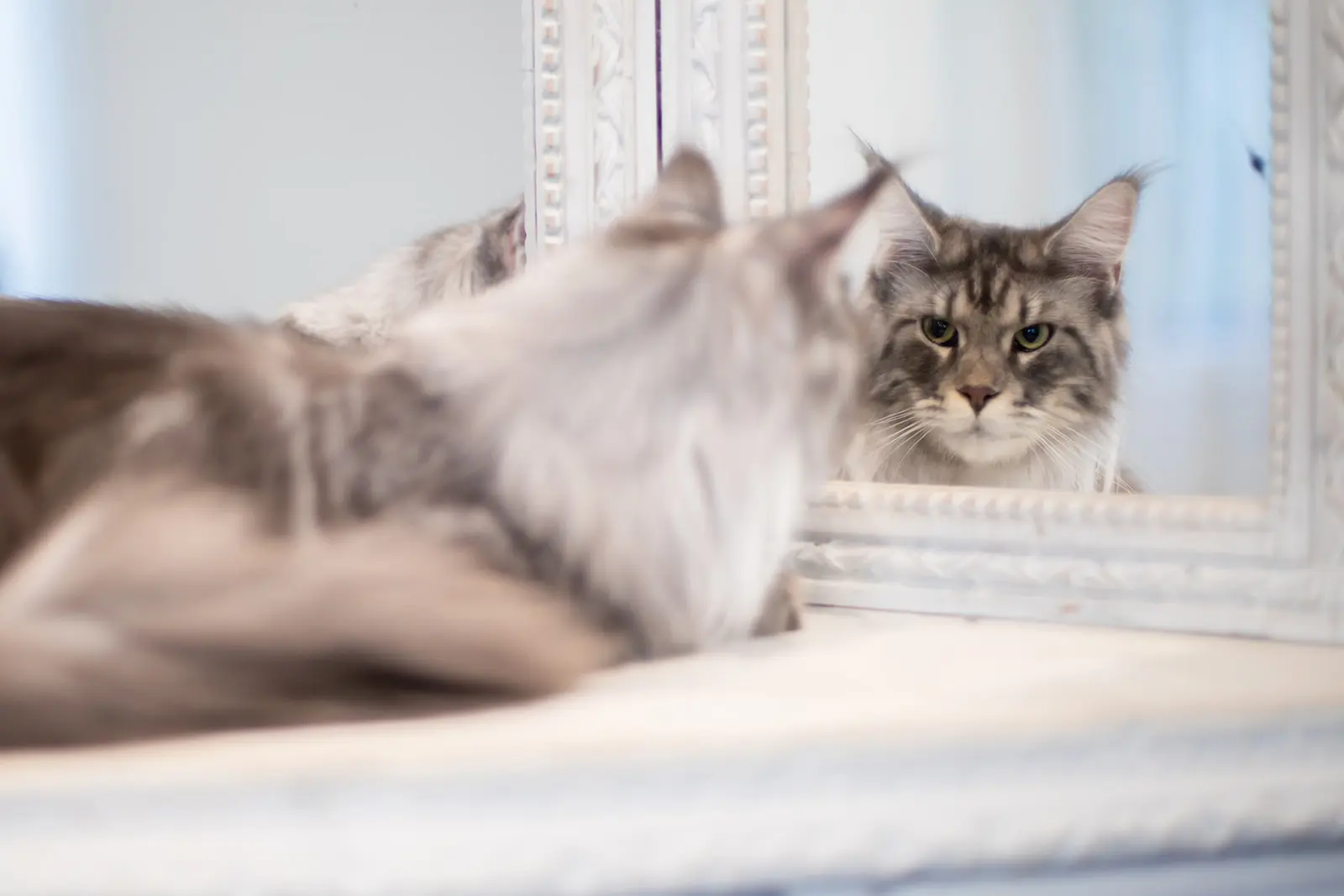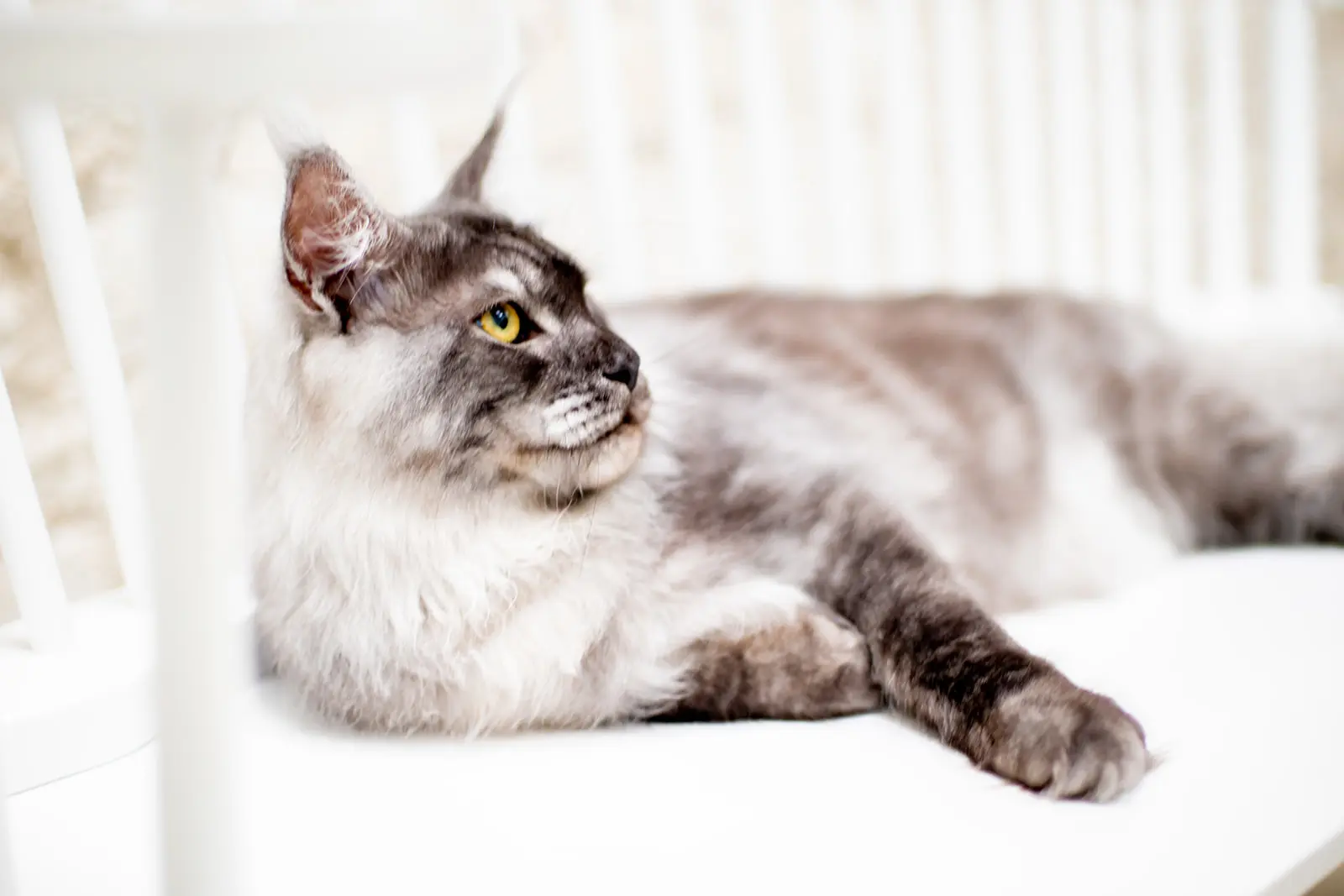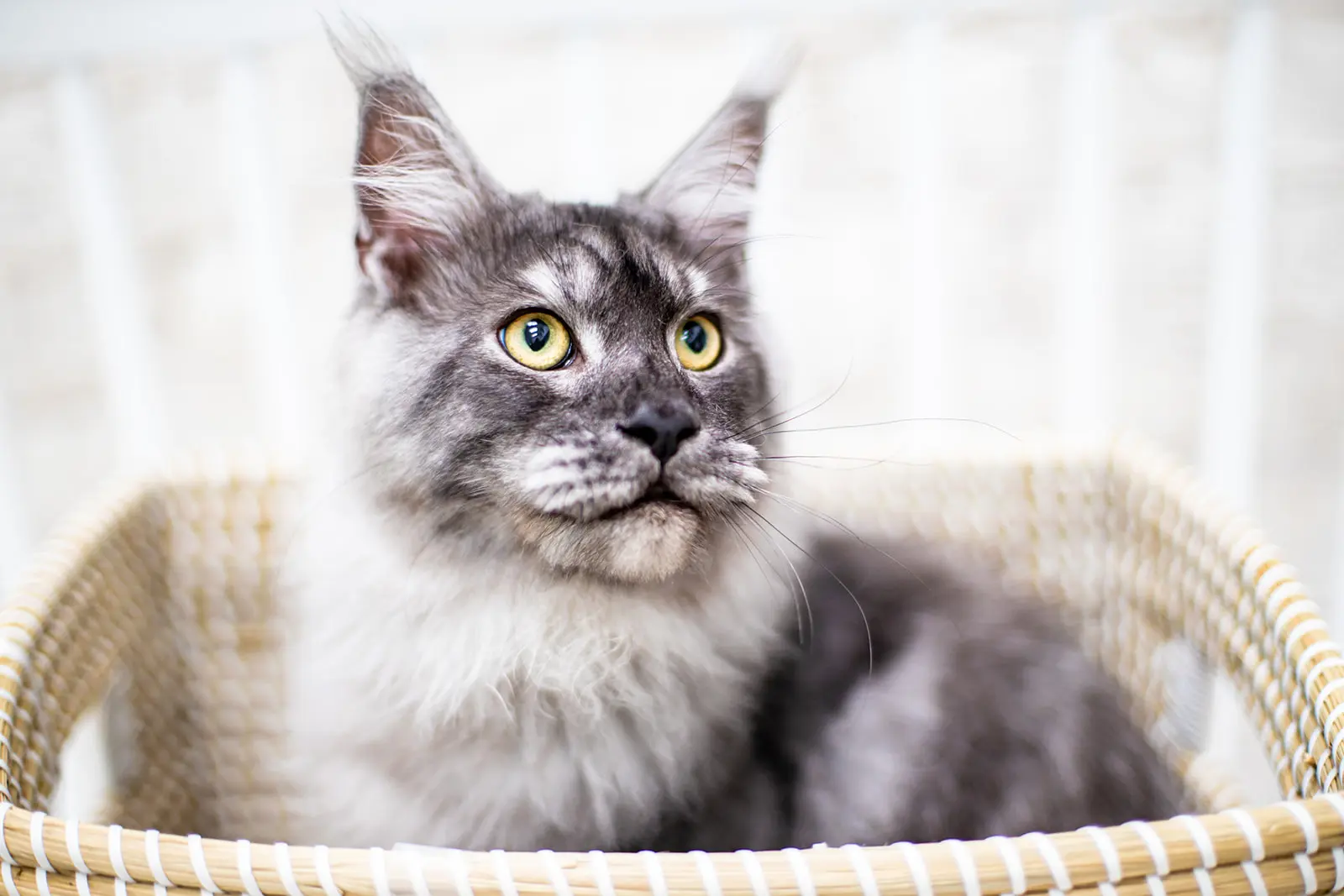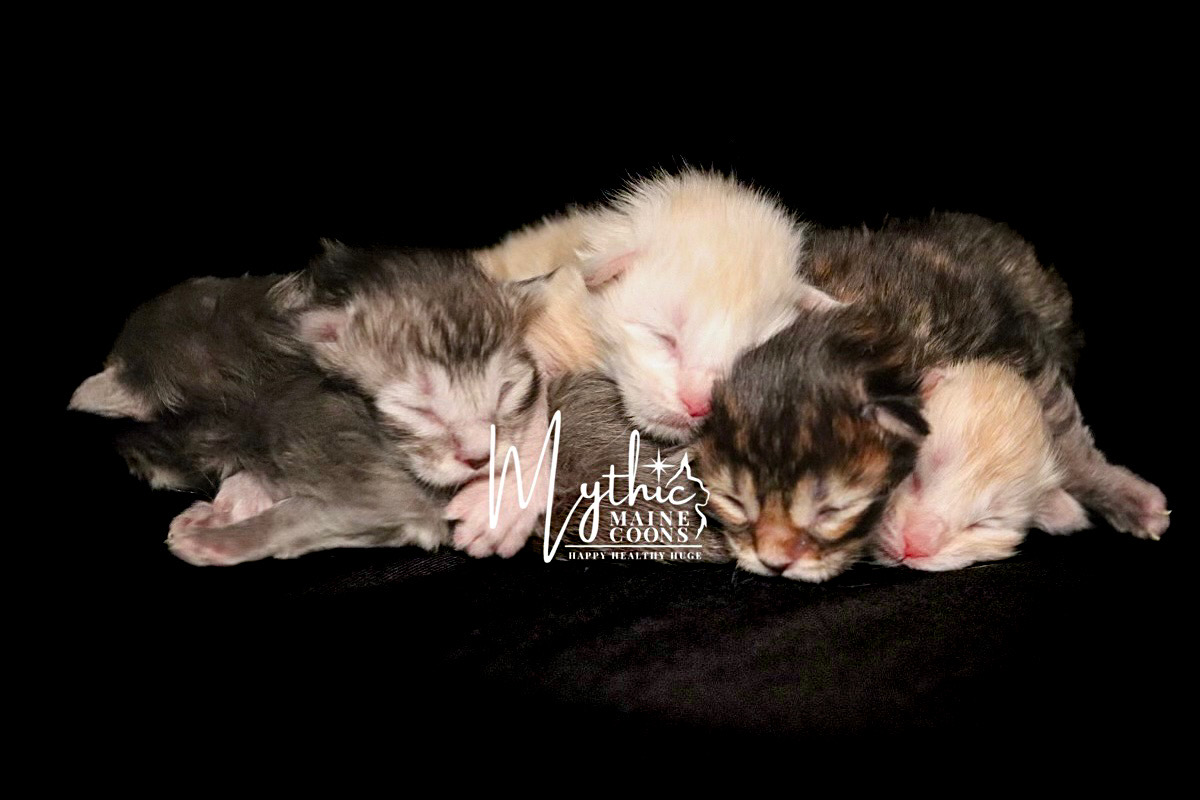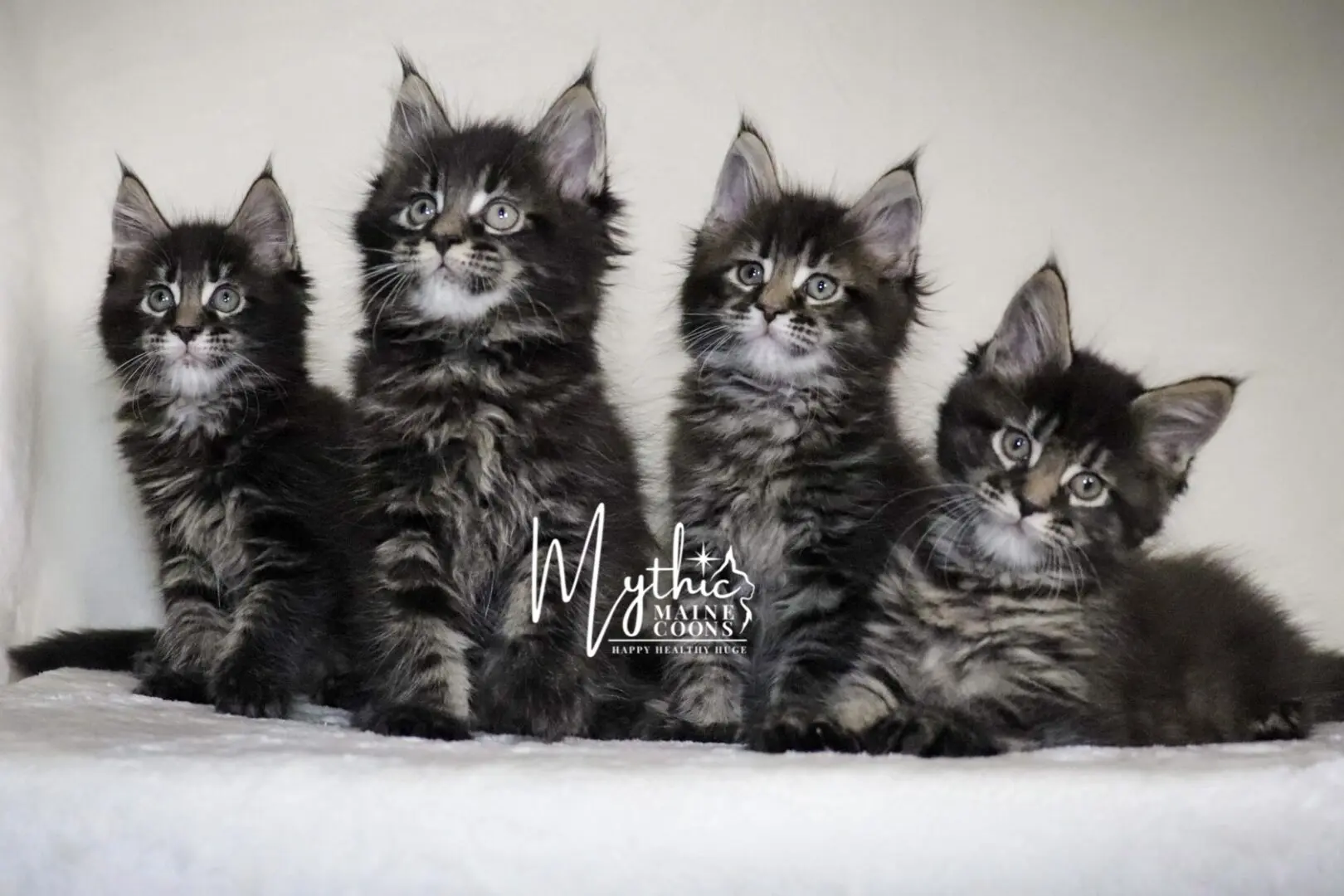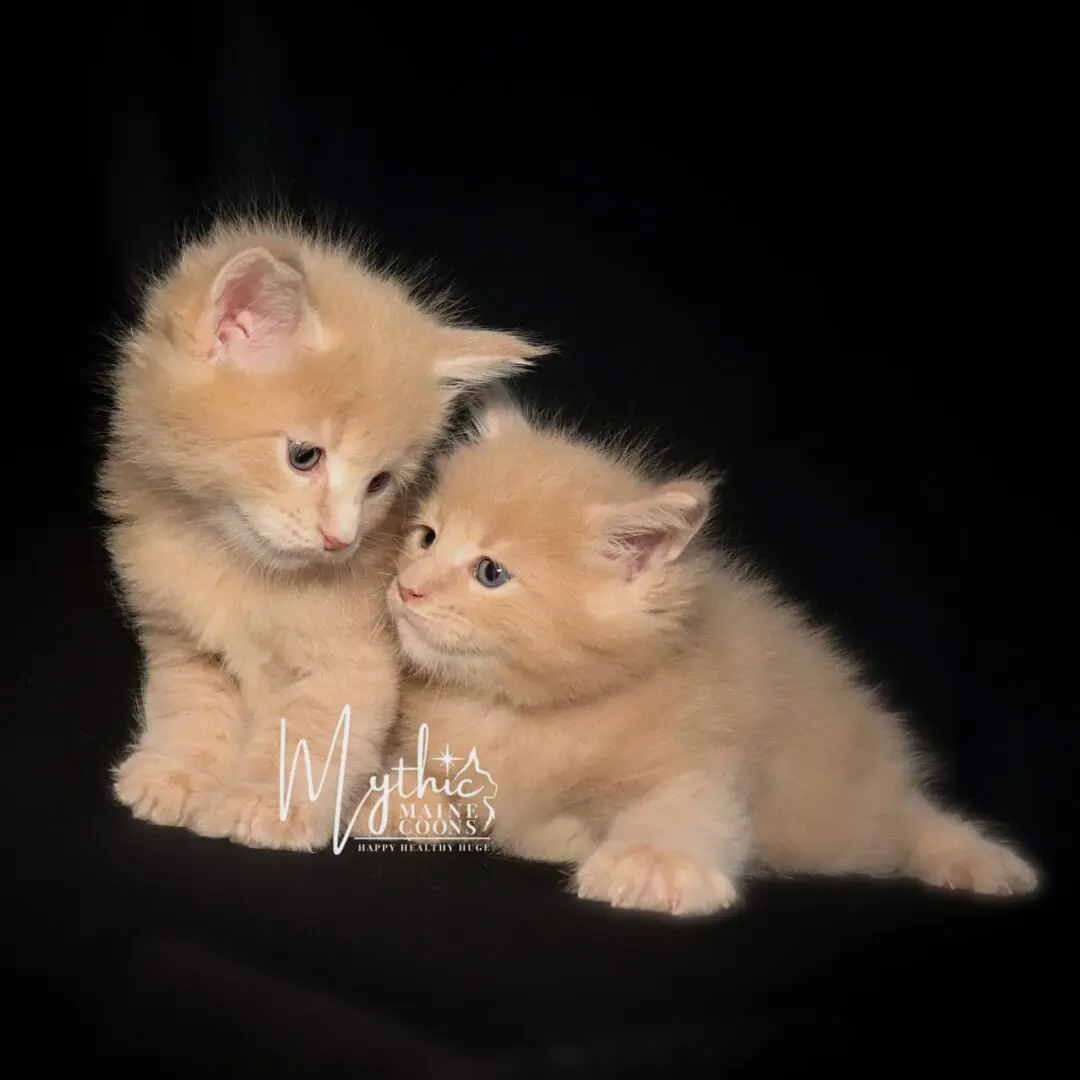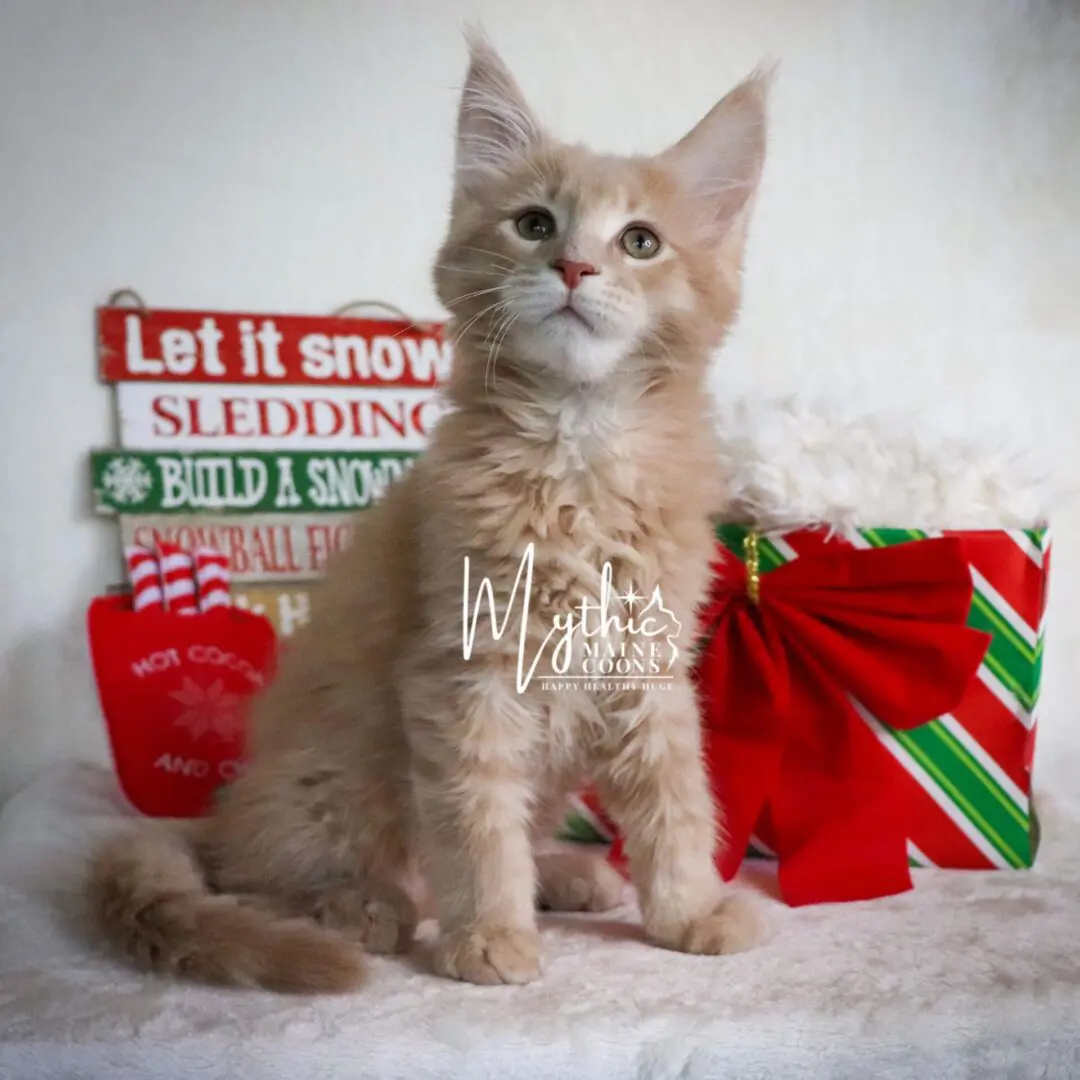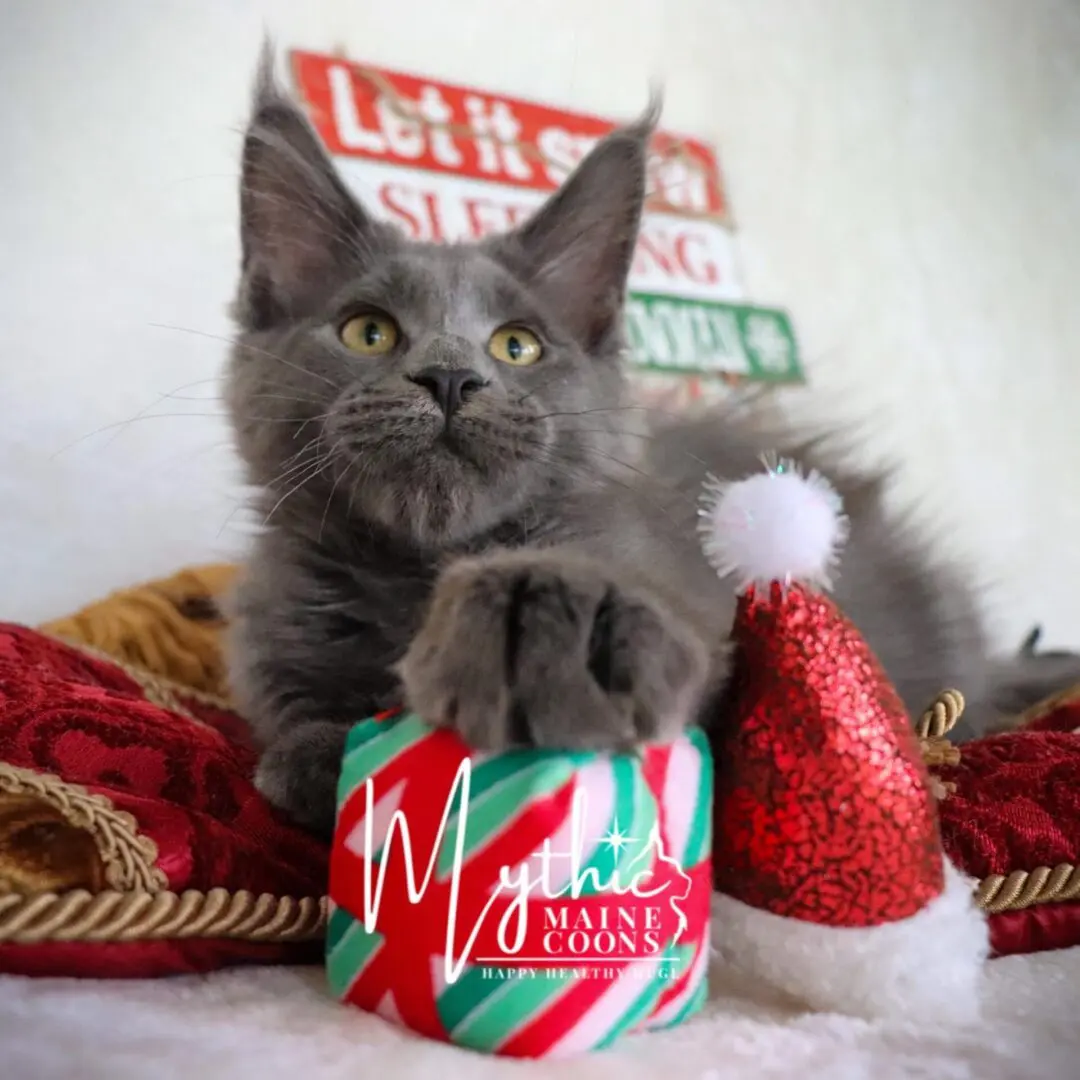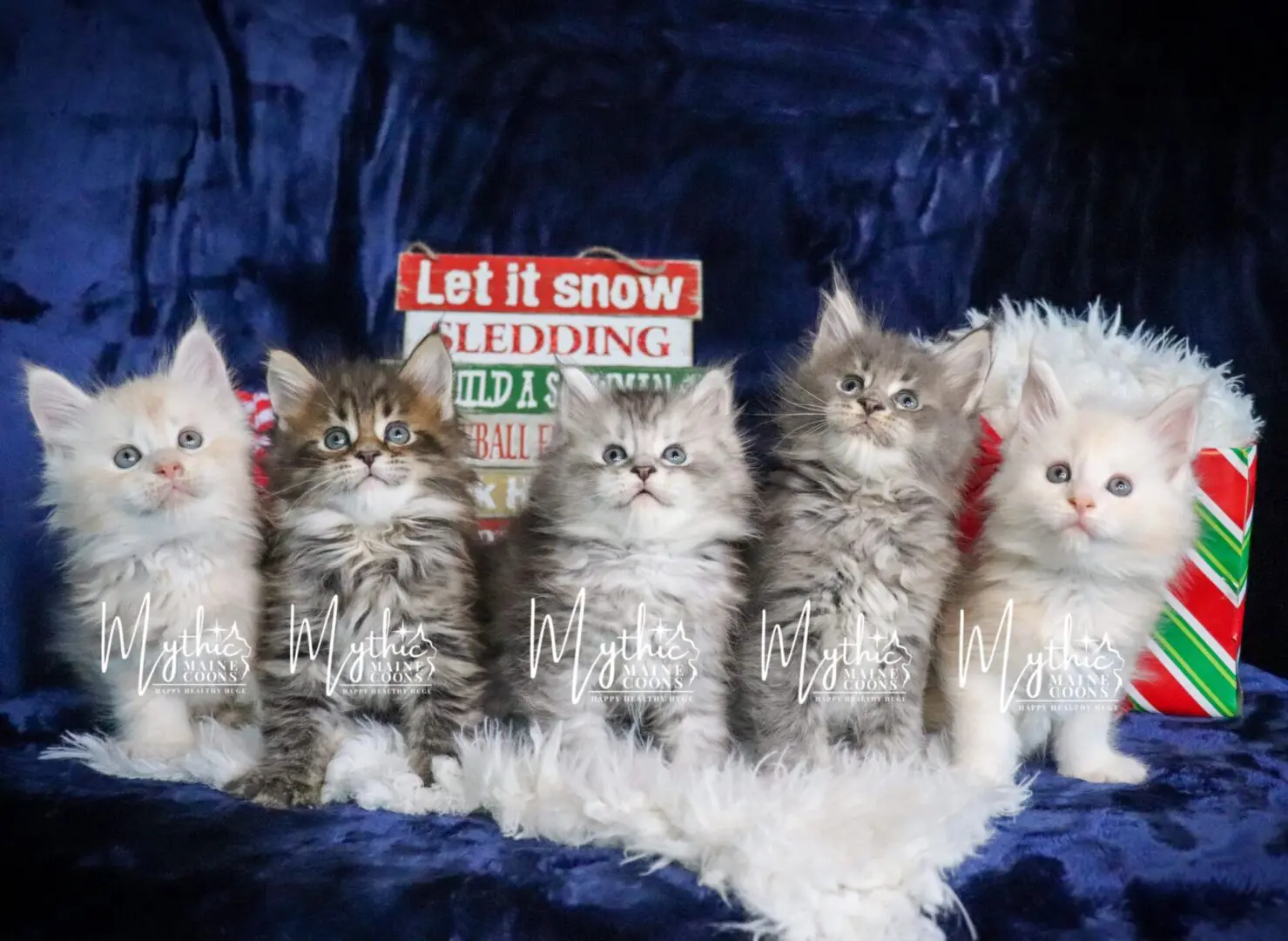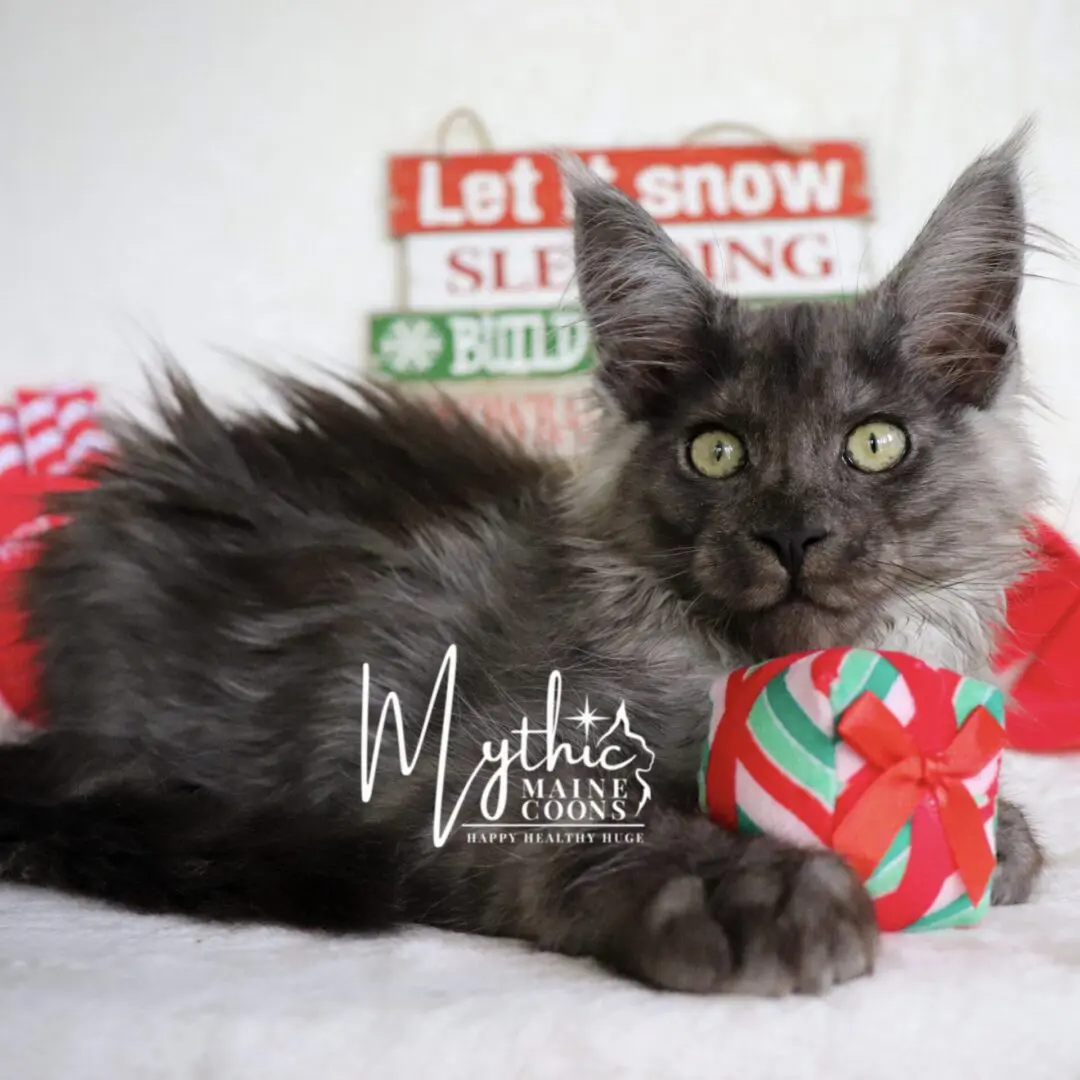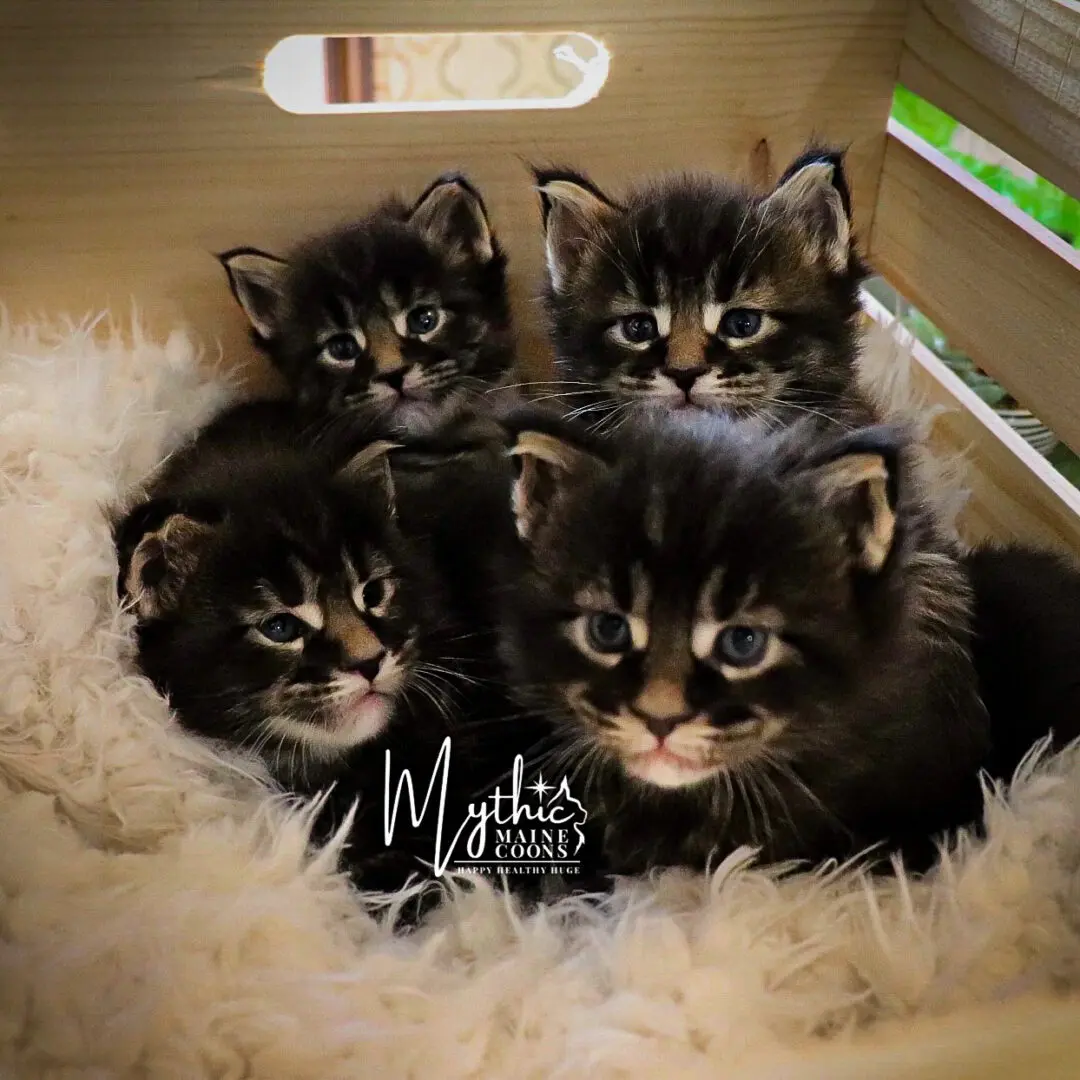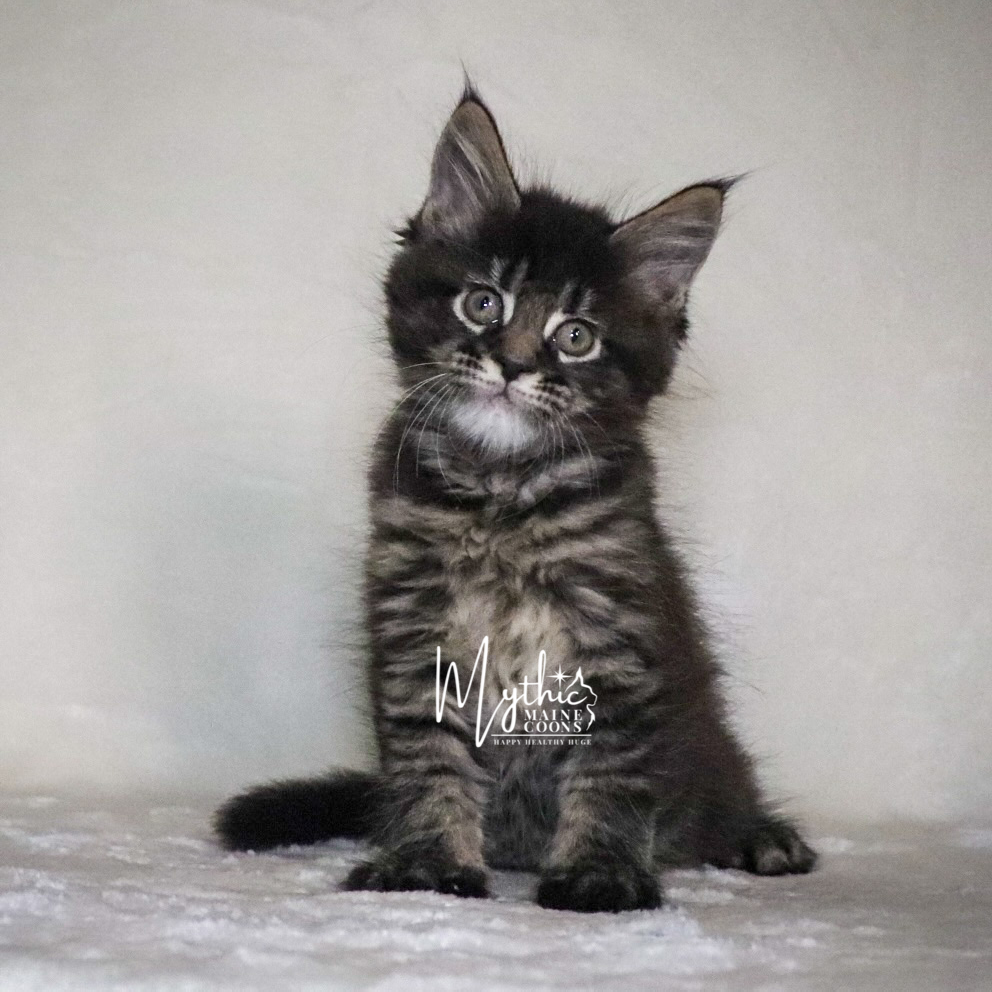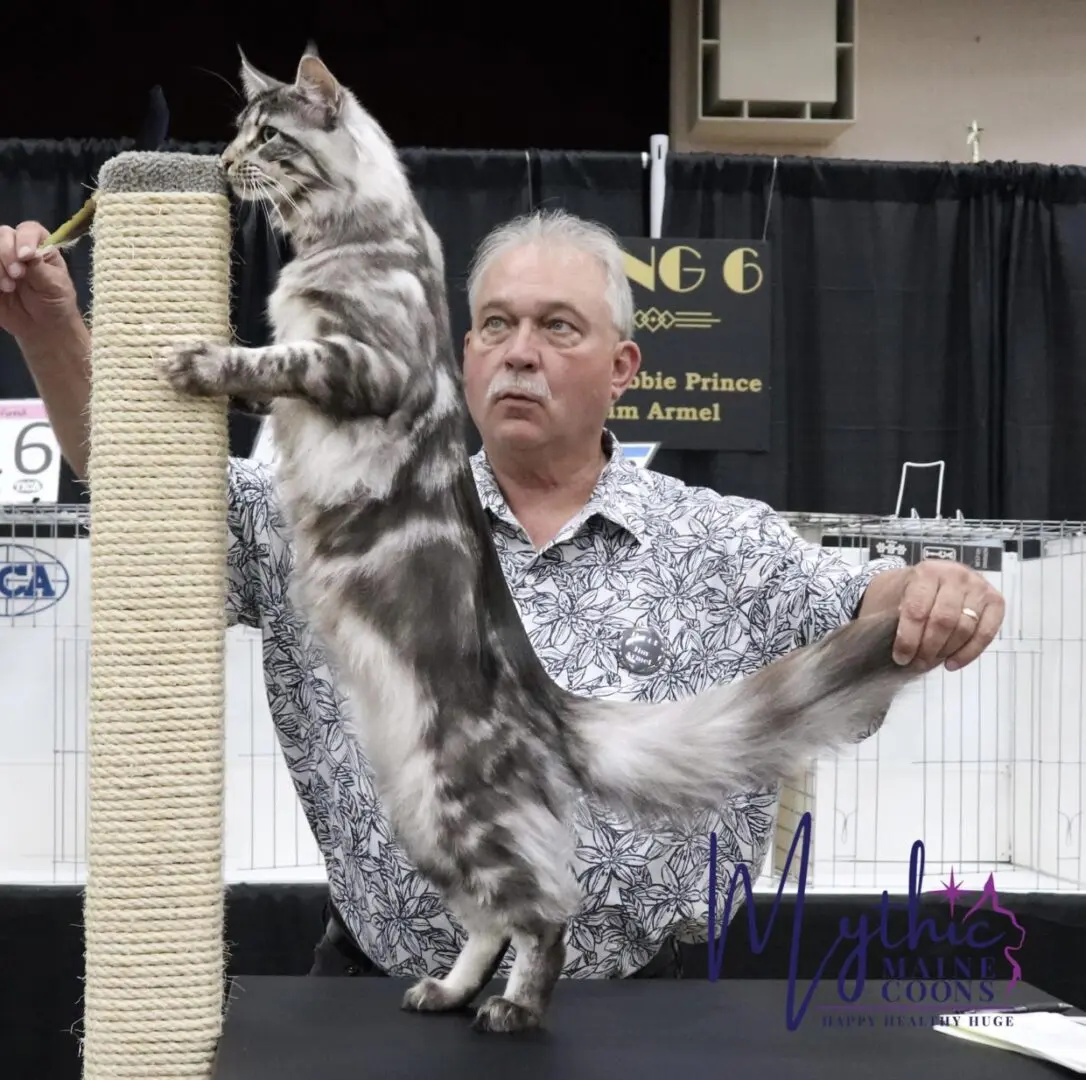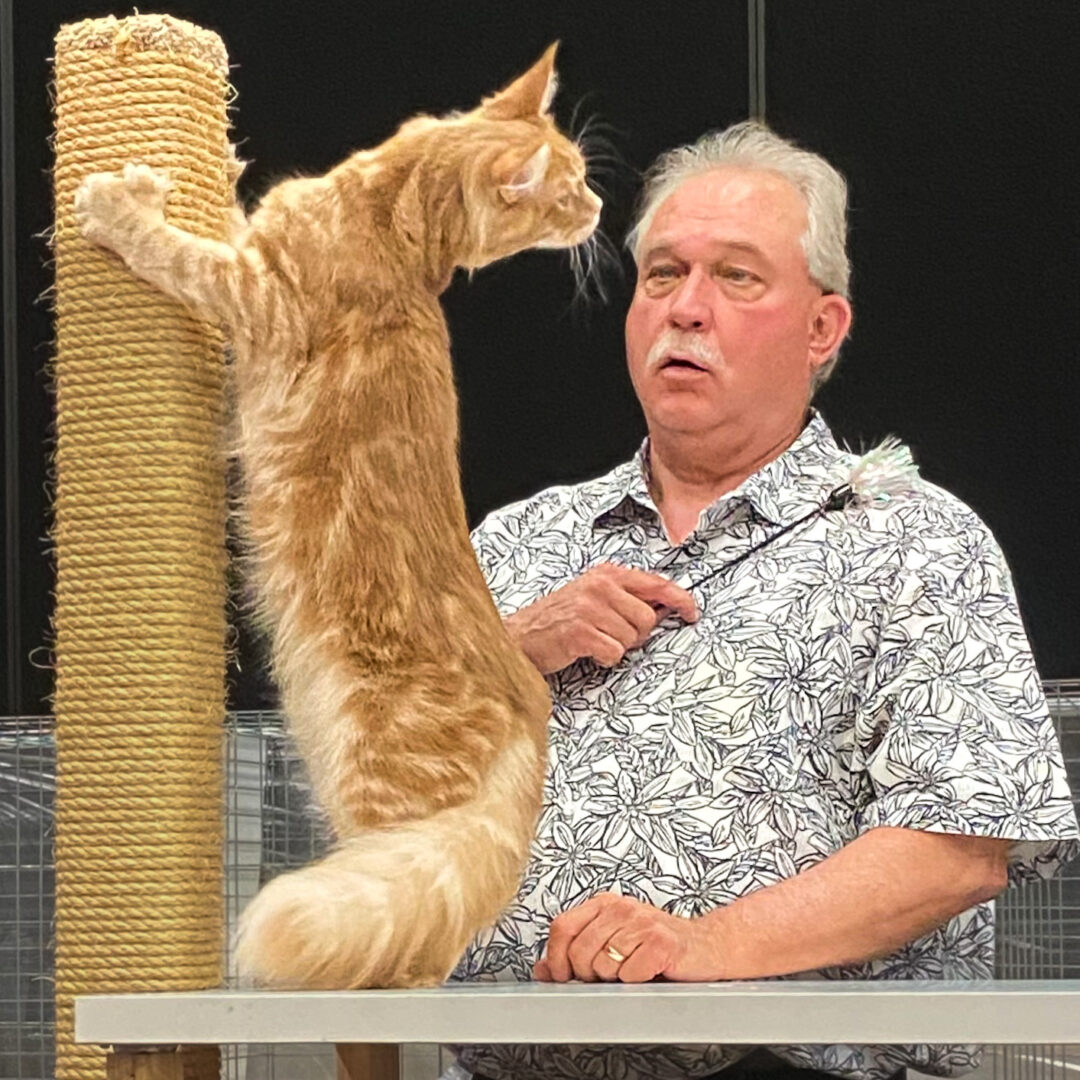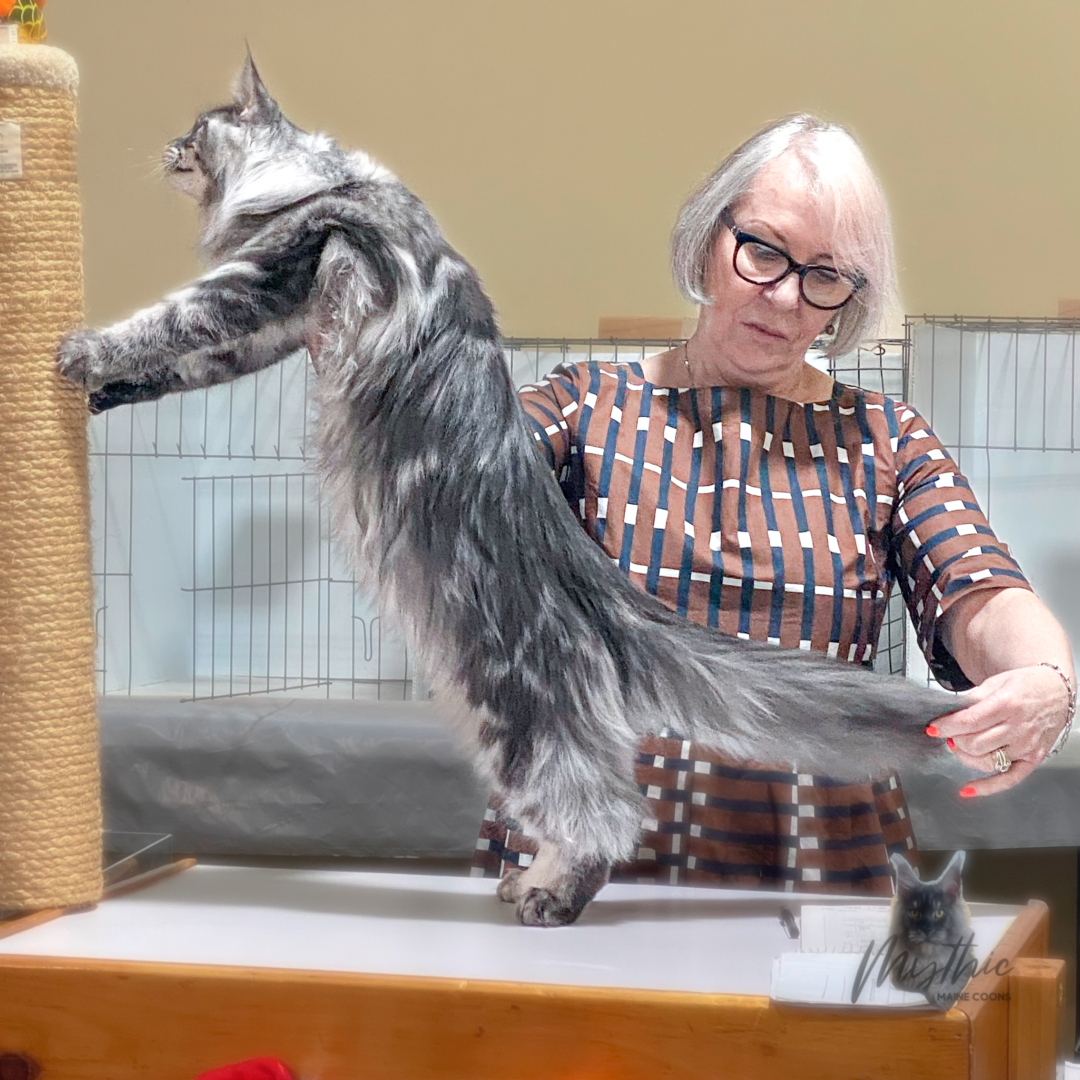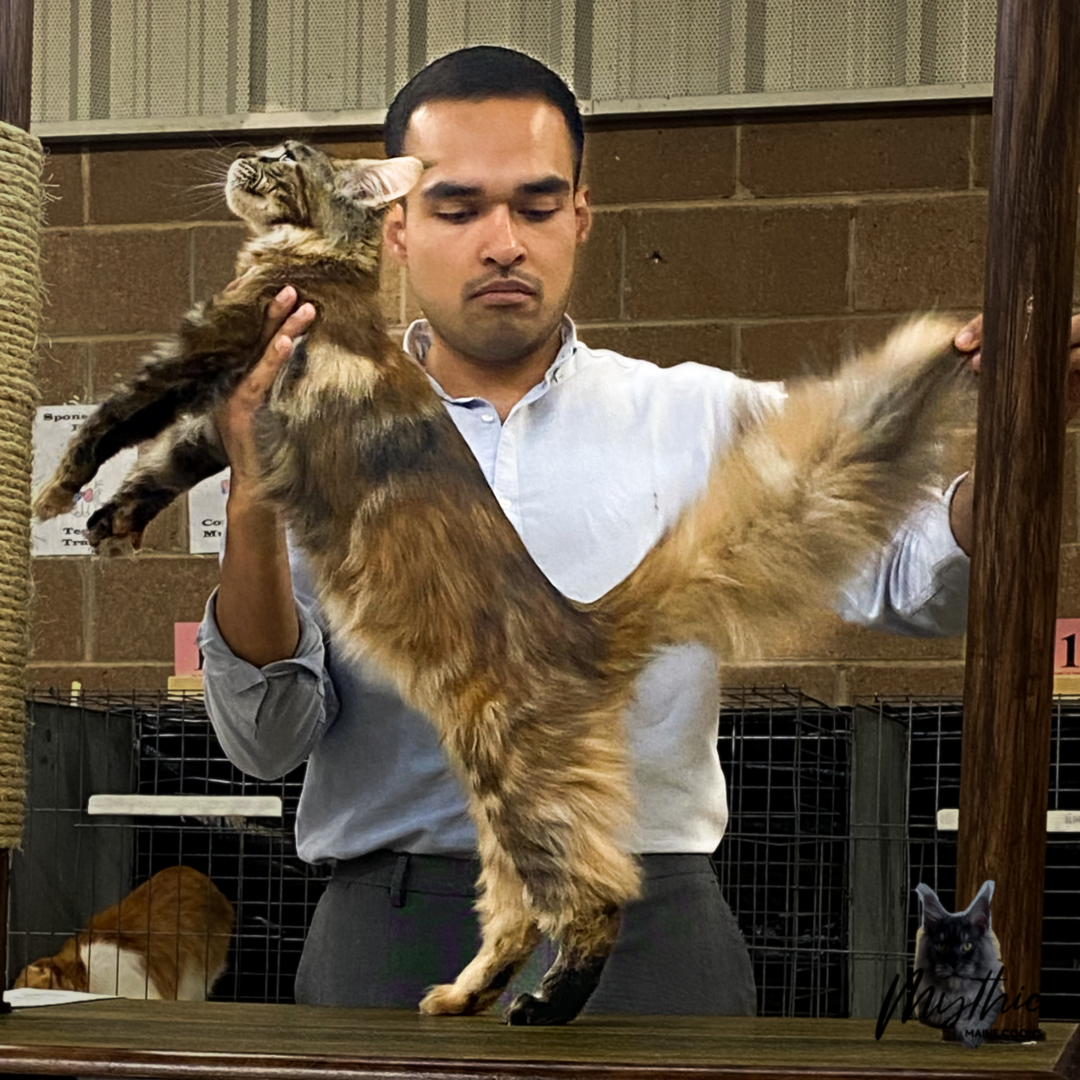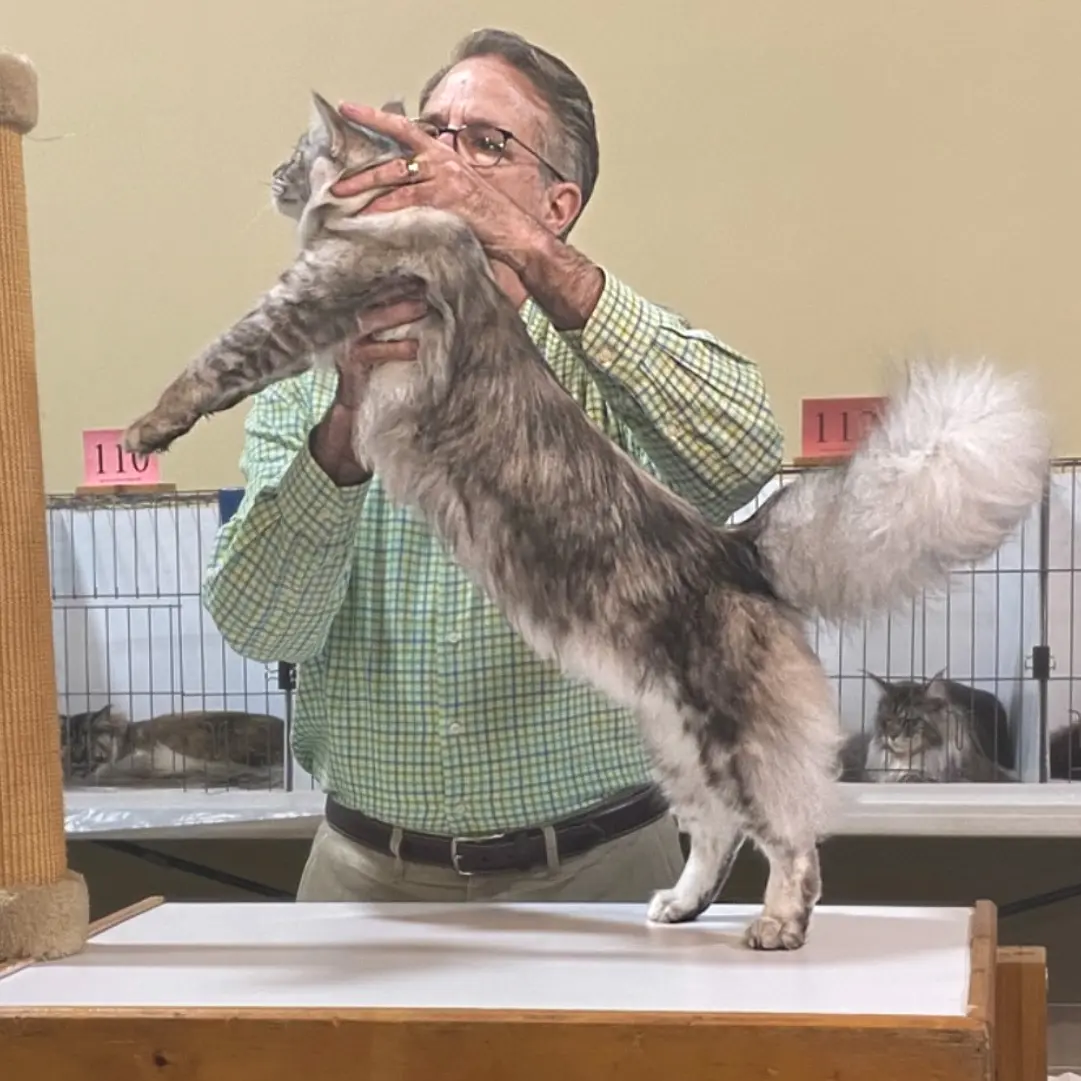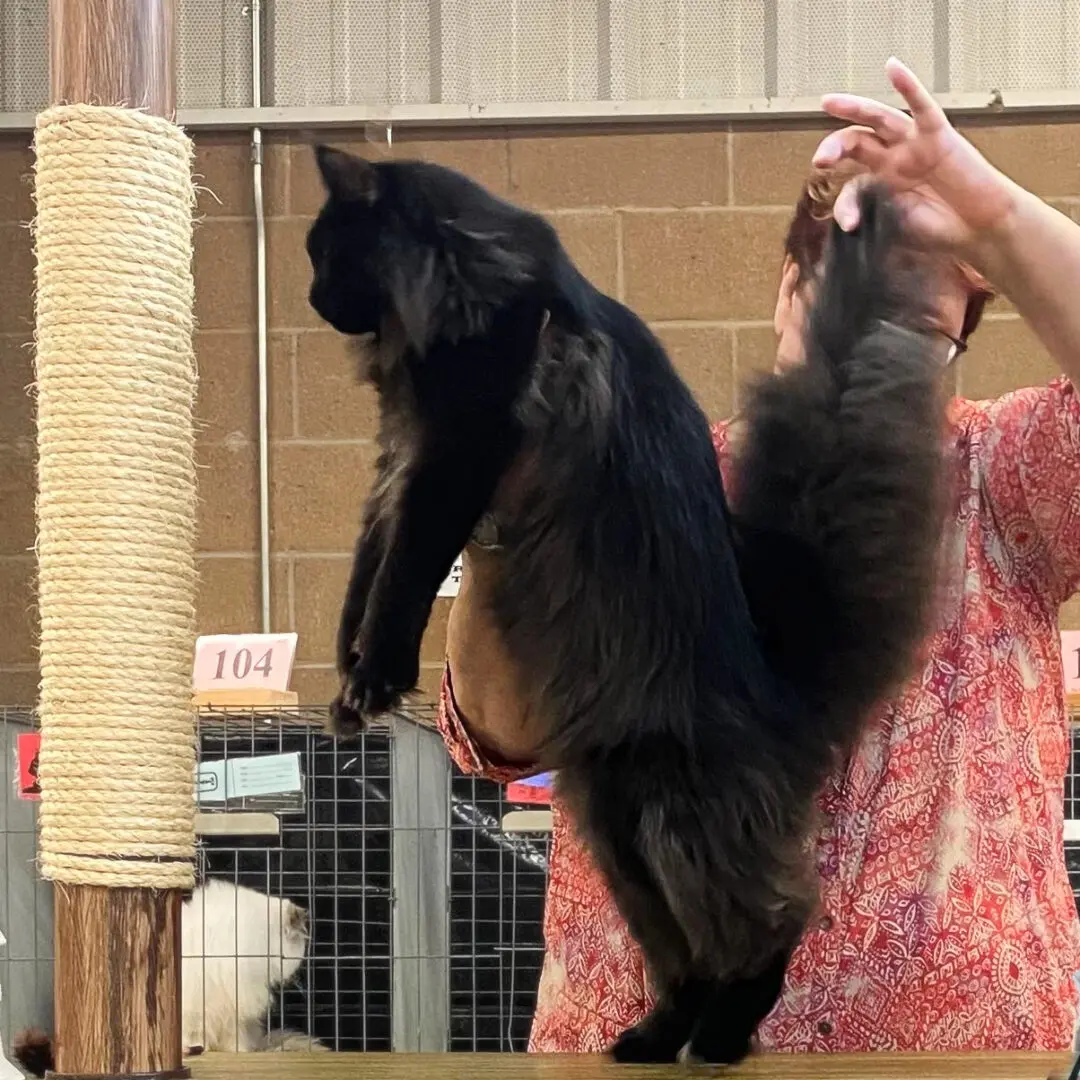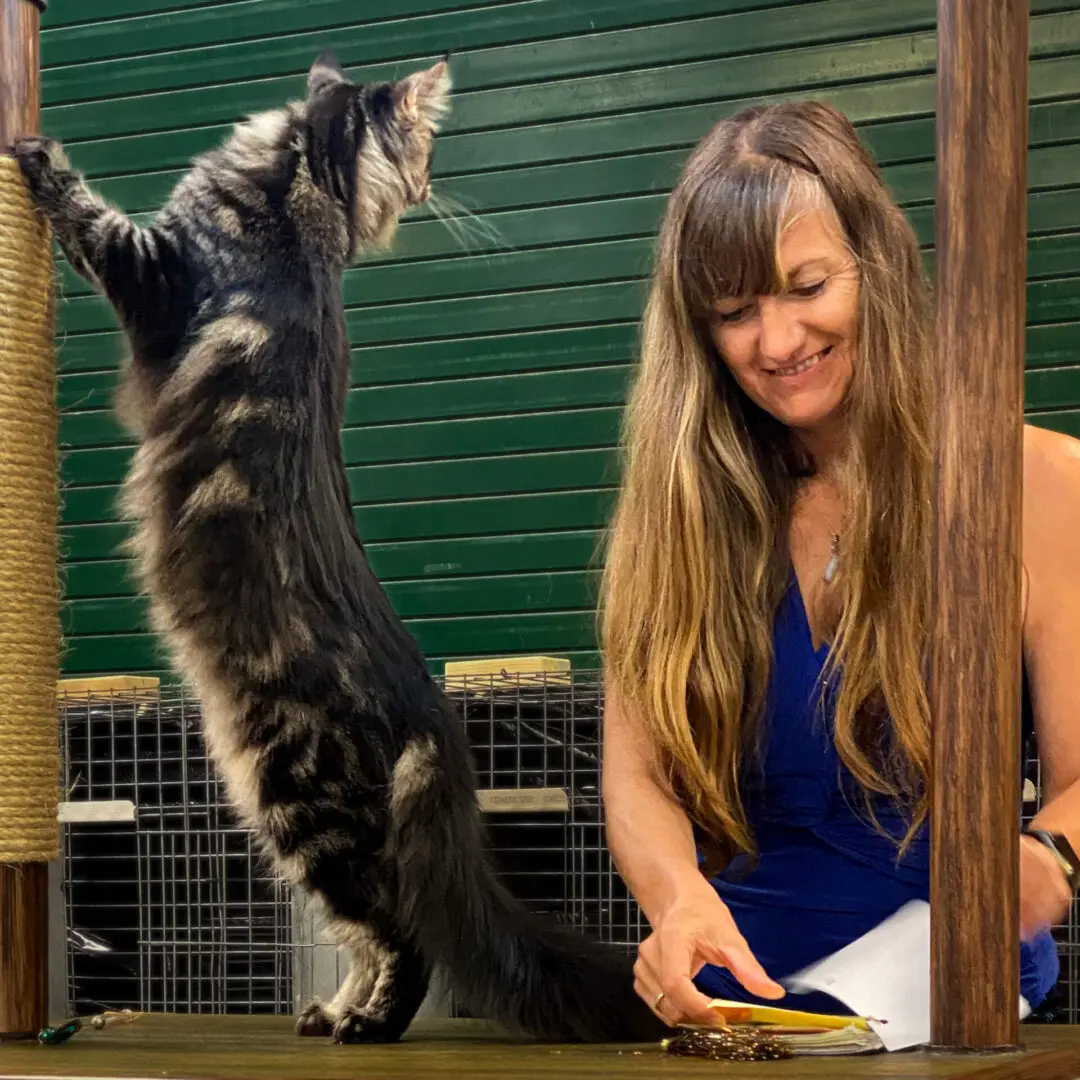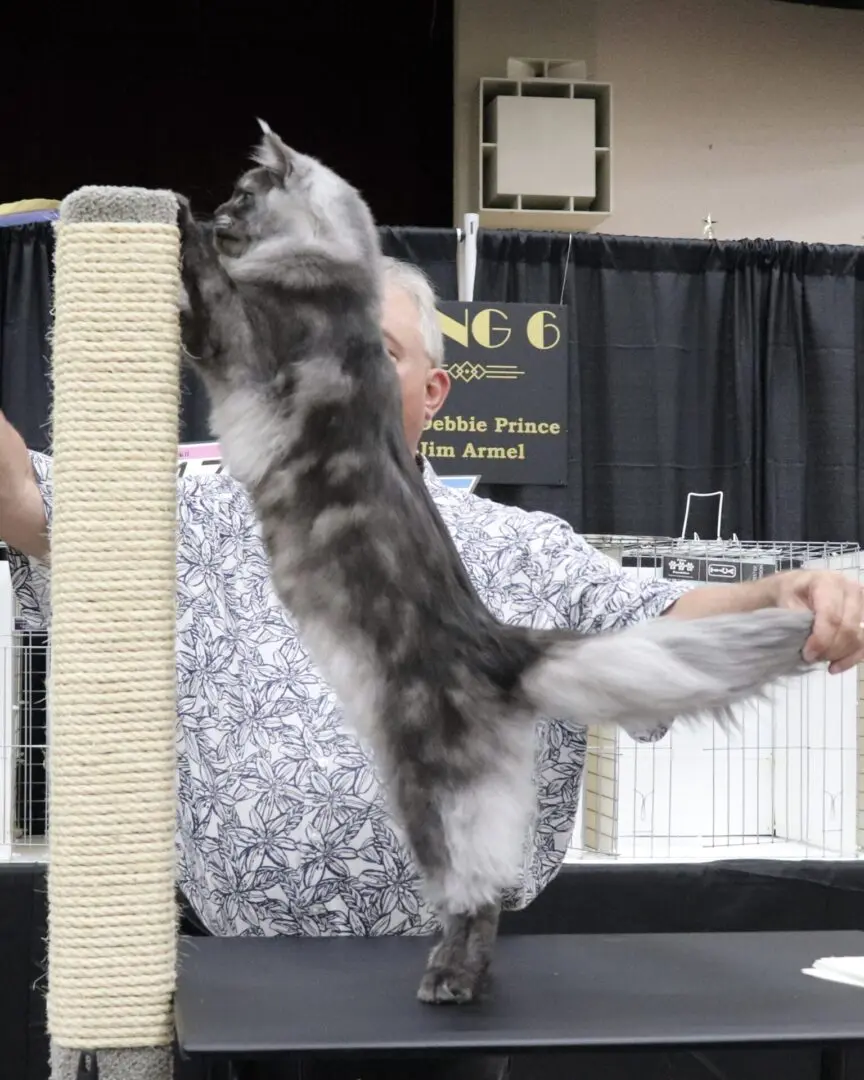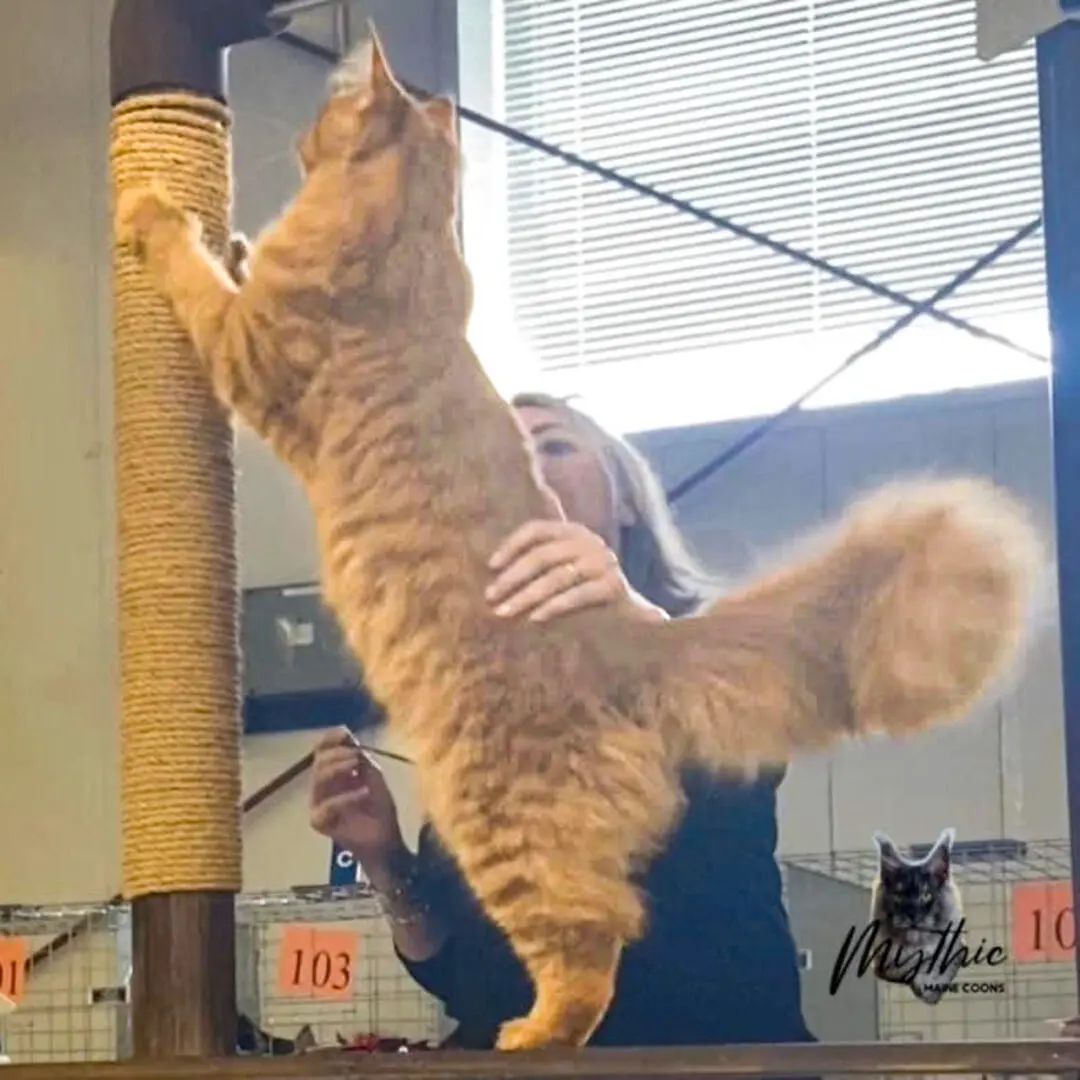 Born into superior bloodlines, our kittens are bred from champion bloodlines and registered with The International Cat Association (TICA). Our cats regularly compete during each TICA show season. Each of our royal cats have achieved championship titles. Two of our cats have achieved the title: Best Maine Coon of their color and one: Second Best Maine Coon of their color in the world.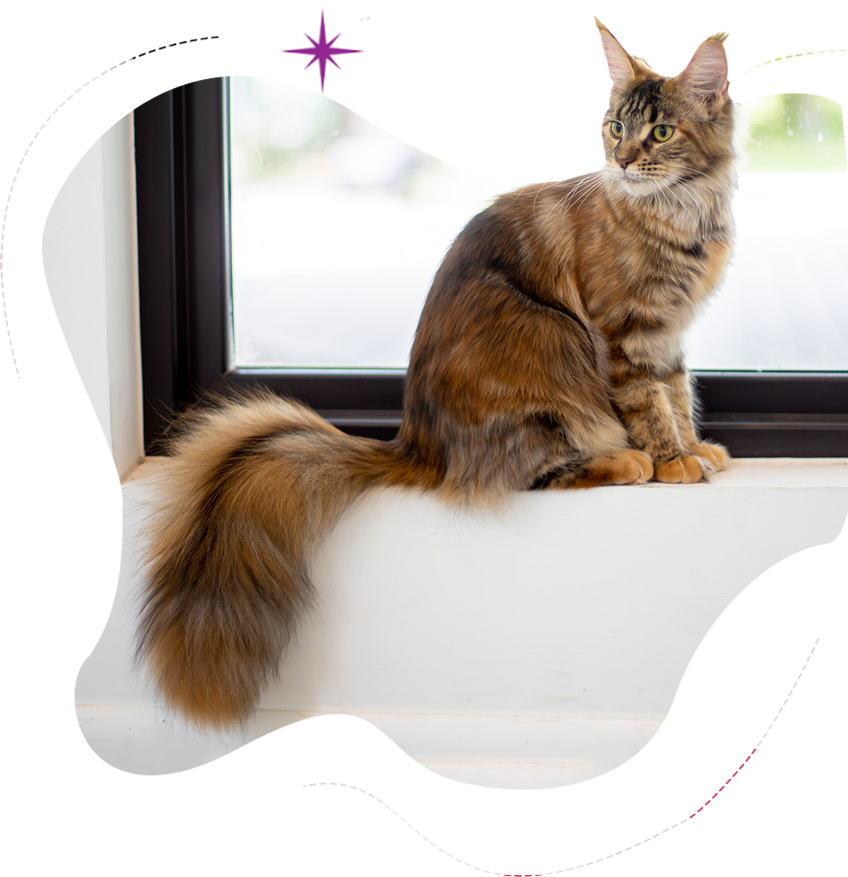 Visit our Champion male and female Maine Coon breeding cats pages. Referred to as Kings and Queens, these royal parents of all Mythic Maine Coons Kittens are DNA tested and receive a yearly Echocardiogram.
Maine Coon Characteristics
BEAUTIFUL, GENTLE, GIANTS

Maine Coons are often referred to as "gentle giants". Even though they are the largest domesticated cat breed, they are also the sweetest and most affectionate cats in the world.
Maine Coons are extremely intelligent and can be trained to do tricks and play games. Explore our Mythic Maine Coons FAQs page to learn more about Maine Coon kittens. Find out if adding one of these big bundles of joy to your home is right for you. You will learn about topics such as pricing, reservations, and pick-up information.
We believe in upholding the breed standard. Some Maine Coon breeders breed for extreme looks, such as overly large muzzles or extremely tall ears or ear tassels. They are not focused on maintaining the original look of the Maine Coon breed. Our goal when breeding Maine Coons is always to produce Champion, show quality cats that uphold the breed standard.
Click on the Maine Coon Adoption page to learn the steps to adopt a Mythic Maine Coon kitten.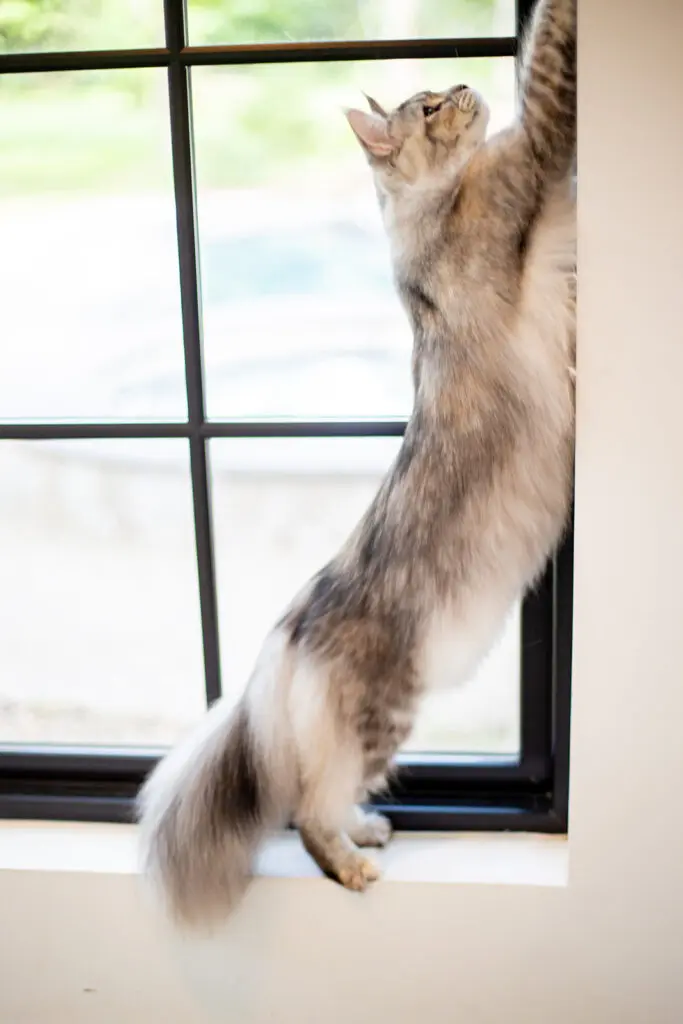 In our Blog, we will share information and answer many questions about the Maine Coon breed. Also, we will provide details concerning the care that goes into the Mythic Maine Coons cattery.
Visit our blog and join the community. Here you will find information concerning the Maine Coon breed.  Just like Maine Coons love to chat, we love to chat too and keep our group well informed.  


Proper Steps For Breeding
When the time comes to choose breeding pairs, we take great care to choose the best male and female combinations. We consider each of the parents features and genetic makeup in our breeding choices in order to produce the best kittens possible. We study each of our breeding cats' pedigrees, always avoiding any inbreeding in our Maine Coon lines. Our goal is to create the best Championship-worthy Maine Coon kittens possible.
In our Maine Coon breeding program, we use only Maine Coon Queens with impeccable personalities that are well suited to raising and socializing perfect Maine Coon kittens.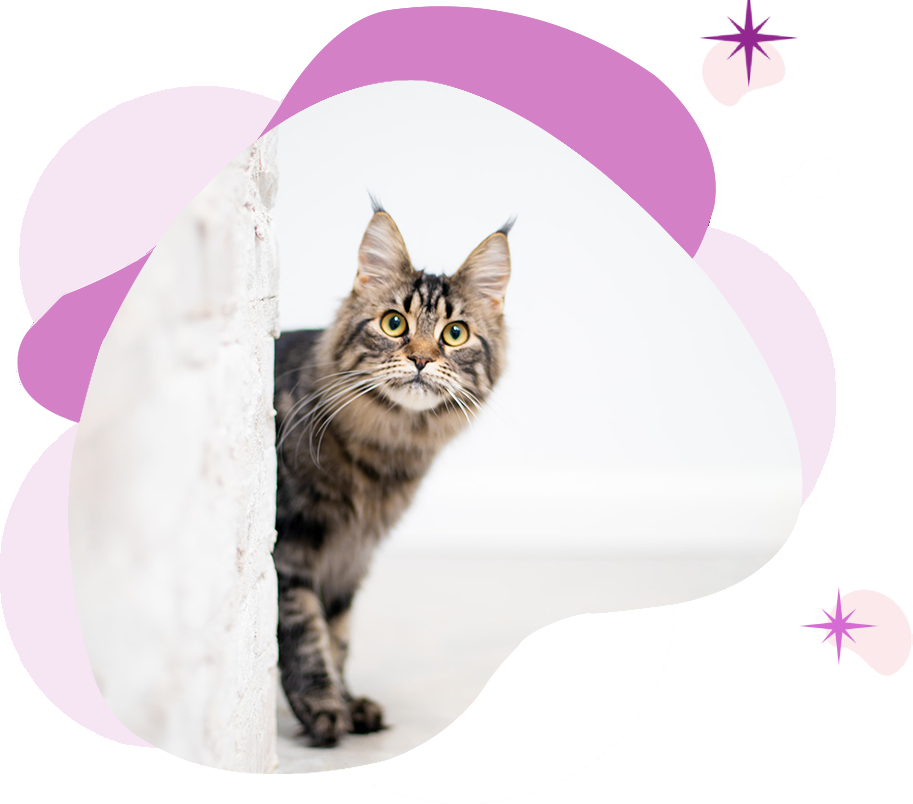 Genetically Tested, Echocardiograms
We genetically test all of our Maine Coon Kings and Maine Coon Queens for 50 feline diseases and conditions. These include HCM, SMA, PKD, PKDef, and many others.
An Echocardiogram is also completed every year on our breeding cats.  This ensures the long term health of the cats' hearts. The health of our kittens is our number one priority here at the Mythic Maine Coon cattery.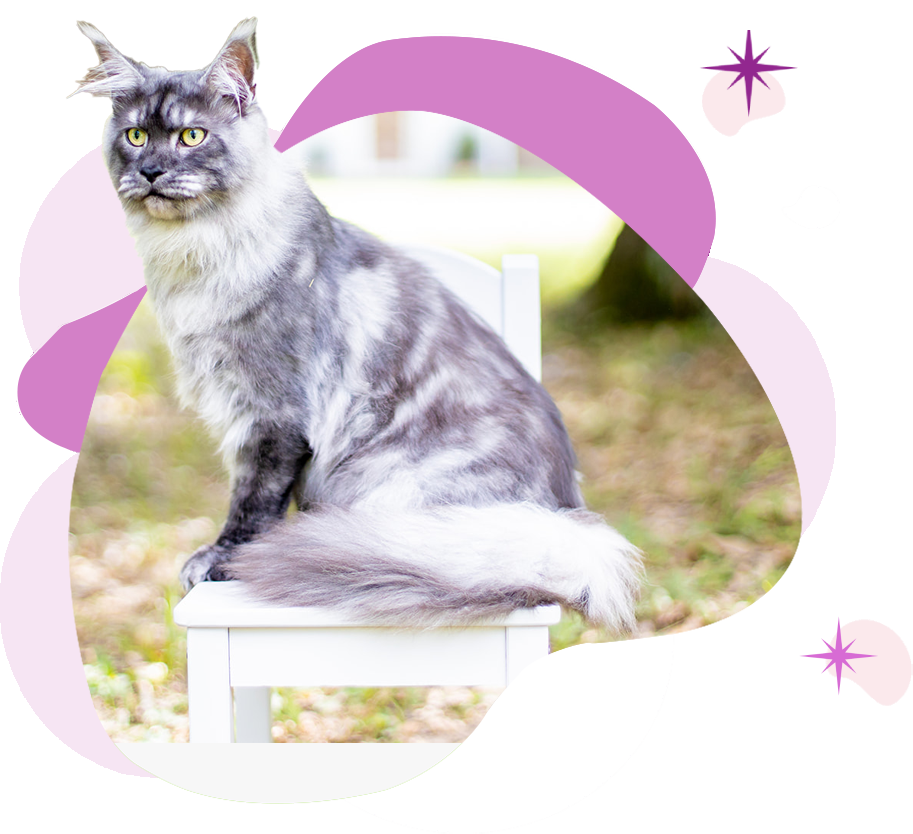 Carefully Raised and Socialized Kittens
One of the most important aspects of breeding and raising Maine Coon kittens is temperament. It is extremely important to us that you take home a healthy, well-socialized, happy, confident Maine Coon kitten.
We work every day with each Maine Coon kitten to ensure they are accepting and ready for their new families.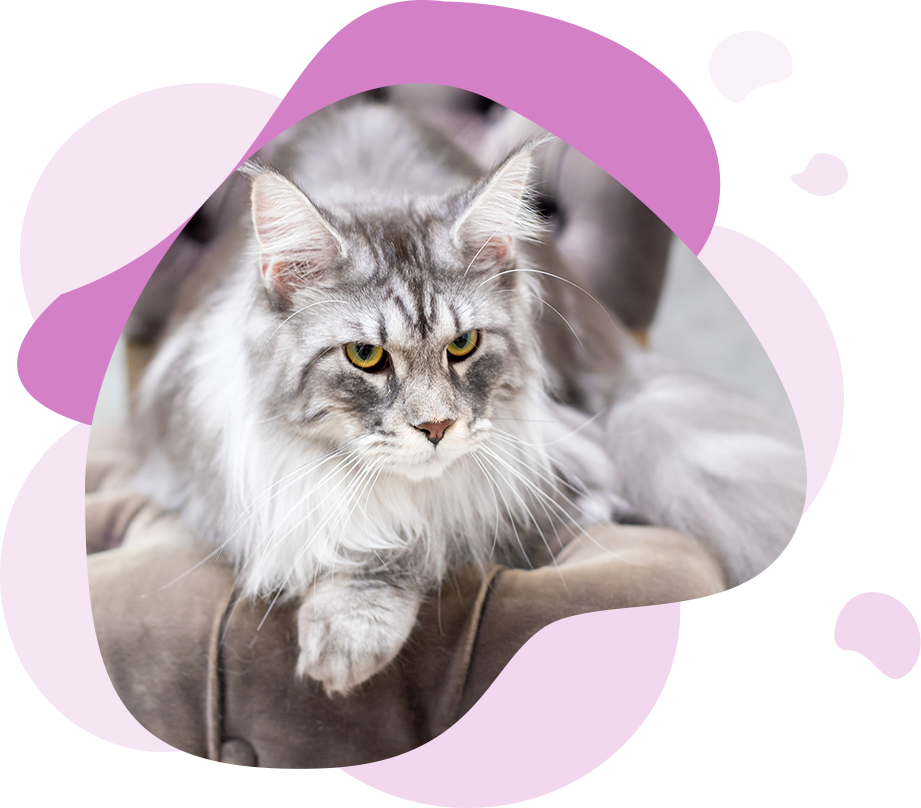 Mythic Maine Coons cattery is located in Spring, Texas. This is an optimal location as it is only 30 minutes from Houston, TX and the George Bush Intercontinental Airport (IAH). We are centrally located between Austin, TX, San Antonio, TX, and Dallas/Fort Worth, TX. These cities are about 3 hours away.