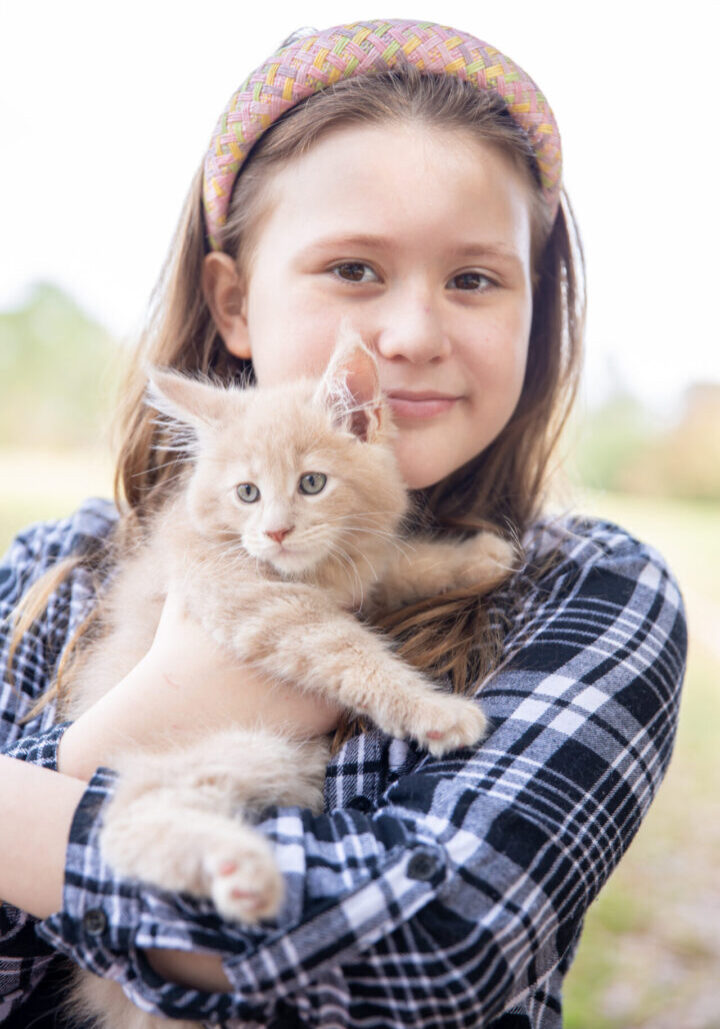 There is a $250 fee per kitten to join our waitlist. We accept payment through Zelle or PayPal. This goes towards the purchase of your kitten and is non-refundable if you decide to leave the waitlist. Joining the kitten waitlist guarantees that you will receive the opportunity to reserve a  kitten. Those on the waitlist will have the opportunity to view and reserve kittens before they are offered to the public (in the order they signed up). You can specify if you would like a male or female and the color you would prefer.
If you are next on the waitlist, but your preferred kitten is not in the currently available litter, we will still contact you to give you the option to reserve a kitten that is available or wait for the next litter(s). If you are not on the waitlist, we reserve kittens on a first come, first served basis.
If you are planning to adopt two sibling kittens, go to our Pairs Kitten Waitlist page. You will receive the first pick (after us, of course).
Go to our Available Kittens page, Adoption page, or FAQs page to learn more about pricing, reserving, and pick-up of a kitten.
After you have completed the form below, we will contact you to discuss payment. Please understand that we reserve the right to refuse anyone from the Mythic Maine Coons kitten waitlist.
Feel free to contact us if you would like to know how long you are likely to wait for a kitten if you join our waitlist.